NAMIC Denver Chapter Relaunches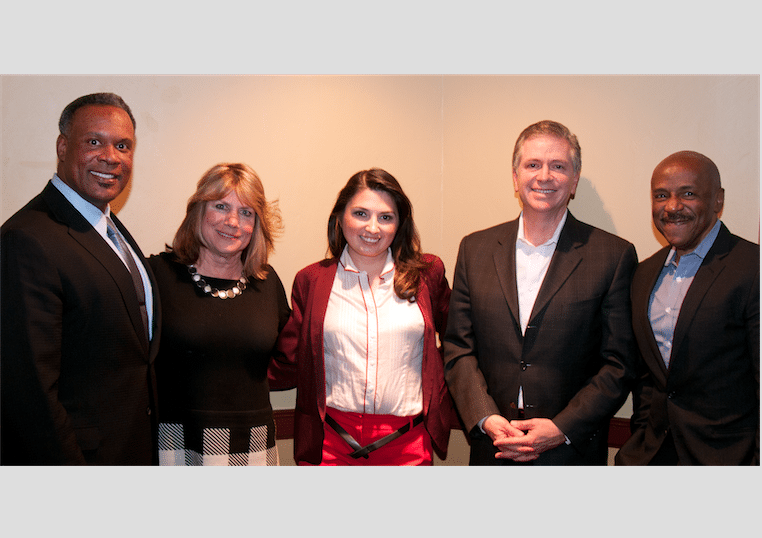 After being a bit quiet for a few years, NAMIC's Denver chapter is off and running again. Last month, it held an #ALLDIVERSITYMATTERS panel that was the first major event since the chapter's relaunch.
"The Greater Denver community has a thriving media and entertainment industry presence with a rich cultural history. It's the ideal market for the kind of profound, boundary pushing conversations essential towards moving the needle regarding diversity and inclusion," Eric Claytor, chapter pres and Entertainment Studios svp, affil distribution & marketing. "NAMIC-Denver has been fortunate to have the necessary alignment of commitment, talent, and passion to bring new energy to the initiative.
The panel looked at what diversity means today, how it impacts innovation and whether or not the current workplace diversity programs are actually working. And the conversation went beyond the internal. "As content creators, we have to make sure we aren't contributing to negative bias," said panelist Alvina Vasquez, Communications Director for Strategies 360. Comcast, Layer3 TV and The University of Denver Daniels School of Business were sponsors.