NAB Tackles OTT: It's Not Just for Millennials and Cord-Cutters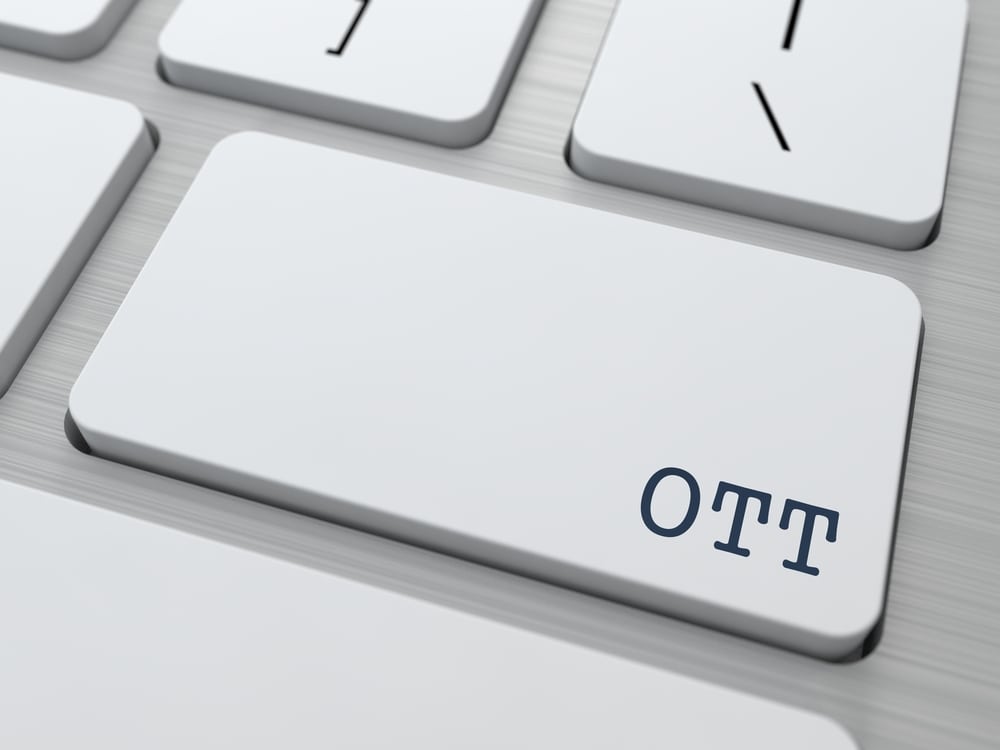 More signs that this isn't your grandfather's NAB Show … Mon's Super Session is Las Vegas focused on OTT—and it wasn't about how it's going to kill the cable company. "Why does one thing have to completely die for something else to succeed?" panelist Marc DeBevoise, CBS Interactive 's evp/gm of entertainment, news & sports, mused after he was asked how disruptive OTT would be to pay TV. "I don't think there's going to be this tectonic shift… That bundle is very valuable to a lot of people." On the other hand, don't look for pay TV to remain status quo, with NeuLion CEO Kanaan Jemili noting that it can't survive with a 1-2% growth rate for traditional video. "Pay TV has to decide if they jump in," said Jemili, whose company provides Internet video streaming services to the NFL and other leagues and media companies. "I think it is happening with certain innovative pay TV properties. Some will probably not do anything and suffer, but others, like Comcast and BSkyB, will actually get these OTT services on their set-top boxes." Vubiquity CEO Darcy Antonellis cautioned that the projected 1-2% growth rate is a "snapshot in time if nothing changes." She doesn't think that will happen, with experimentation in skinny bundles, fat bundles, vertical integration across a consumer's life with connected devices, etc all in the works.
Even smaller operators are part of the game. "We're excited because those smaller players are trying to figure out how do I make this work as part of my overall broadband strategy, and that's a shift over the last 24 months," said Antonellis, whose company inked a deal with NCTC earlier this year for its LiveVU linear TV platform. As for the recent barrage of OTT launches, Parks Associates dir Brett Sappington said it's just the beginning, predicting many more over the next few months. He likened it to when Netflix and Hulu first gained momentum, and everyone jumped in with their own video offerings, including Walmart and Target. A year from now, he said the NAB panel will be talking "about all the OTT services that failed." With the launch of CBS All Access, HBO Now and others, "everyone realized if I don't get in now, there may not be a market for me to get into," Sappington said. "I think that's why right after those announcements you saw everyone jump into the pool." The panel offered a warning not to dismiss OTT as something primarily for millennials.
Yes, CBS All Access is skewing younger—like a whole decade younger—but DeBevoise said digital video is growing quickly in all age segments. "18-45 vs 25-54—it's the same growth rate in terms of video consumption. We look at it as great news. We can find people who have some money, not just people who have no money or are just getting into the workplace," he said. "It is a broad phenomenon."