NAB Show Expands With New Online Video Conference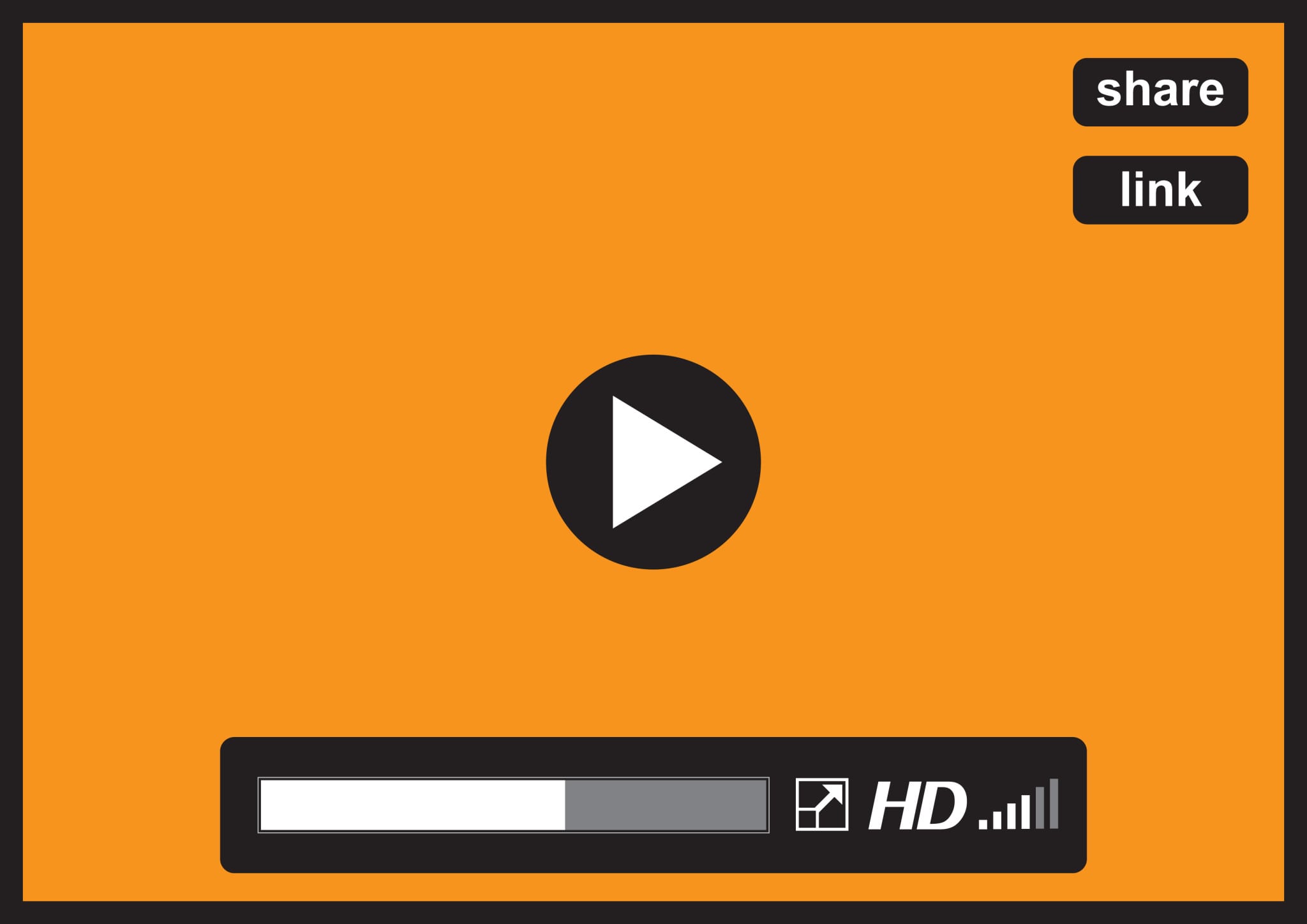 Our Take:
Broadcast and cable industry organizations are increasingly covering the business of online video–and NAB has just joined their ranks. The National Association of Broadcasters is launching its first online video track in conjunction with the 2015 NAB Show in Las Vegas, the company announced today. Taking place April 13-14, it will address business issues experienced by online, original content creators and touch on monetization across platforms. Virtual MVPDs, OTT, gaming and online ad metrics are a few topics to be covered. 
The OVC features discussions around the key issues facing any subscriber-based provider of original content, as well as those who are seeking to monetize video across multiple platforms.