MTV Goes OTT With International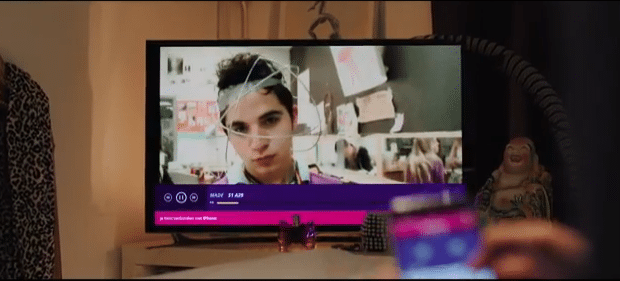 Our Take:
MTV is releasing two apps in Europe next month–MTV Play for video on demand and MTV Trax for music. With mobile network partners on board in Germany, Switzerland and Romania, MTV Play will make 1,500 hours of TV content available. A unique feature: thanks to a partnership with the multi-screen tech provider Vigour, users can switch between devices by flicking content across screens. MT Trax is a digital music service to launch in the UK next month, and eventually New Zealand. It appears to be targeting customers, mainly millennials, who are not currently subscribing to TV. 
MTV is teaming up with leading mobile operators to give users access to its vast content library on the go with the launch of two new apps next month – MTV Play and MTV Trax. MTV Play is a video on demand service that will feature many of MTV's most popular shows.