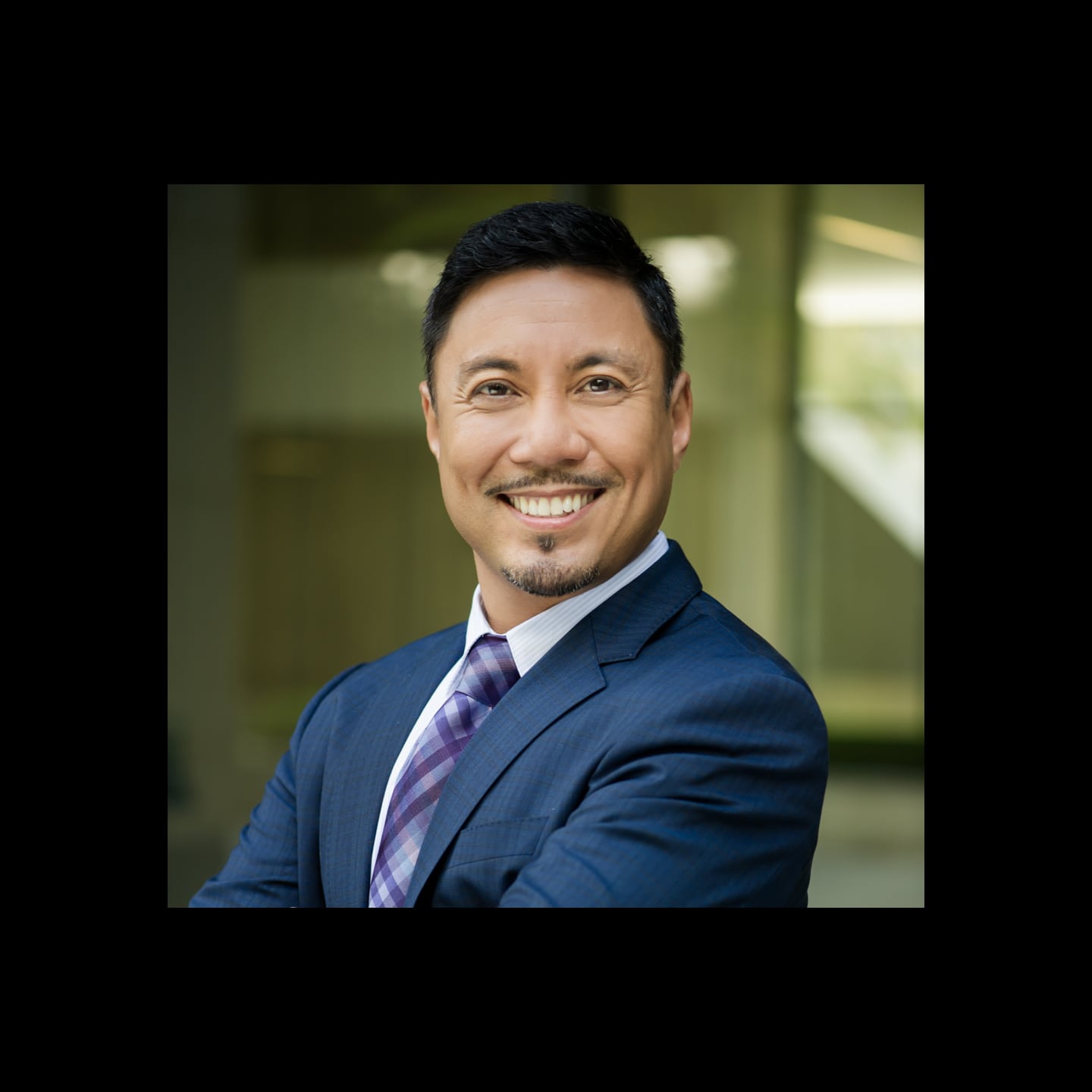 Berto Guzman
Berto Guzman was appointed to svp, affiliate distribution and partnerships for health entertainment network Z Living. As Z Living looks to grow their brand and expand their network, Guzman will be responsible for distribution and partnerships for Z Living's traditional and digital platforms. Guzman has over 20 years of experience in content distribution, contract negotiations, business development and more for national and international markets' traditional and digital distribution. He will report to General Manager Rafe Oller and General Manager, Asia TV USA Ltd, Sameer Targe. He was most recently vp, content distribution at Revolt where he developed and executed account strategies for partners. Prior to Revolt, Guzman worked for NuvoTV for 7 years and vp, affiliate distribution and marketing and svp, international channel networks. He was also vp, affiliate sales and marketing for Starz Encore Group, where he managed the company's largest revenue-generating accounts and held various marketing manager roles for Directv during the company's launch periods of Directv US and Directv Latin America. He has been named "Most Influential" in the industry for multiple years by Cablefax. Guzman was a recipient of the prestigious Luminary award by NAMIC. He is a self-proclaimed die-hard foodie who will pursue exotic cultural dining experiences and will try anything. Guzman is committed to running a marathon one more time (he's already completed three) and states he is genetically unable to resist the urge to dance when a great song is playing.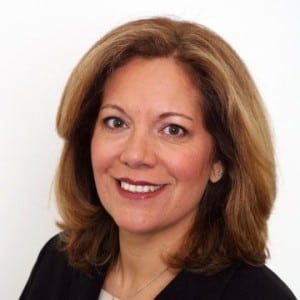 Terry Holmstrom
Terry Holmstrom was promoted to svp, client solutions for UP. She has been part of the Client Solutions department for UP and Aspire since its creation in 2015. Before that, she joined UP as vp, ad sales marketing & promotions in Oct 2012. Prior to UP, Holmstrom was vp, client activation for AMC Networks and vp, promotions marketing for ABC Cable Networks Group. She can be found on the North Fork on the weekends, visiting organic farms and wineries as she entertains family and friends.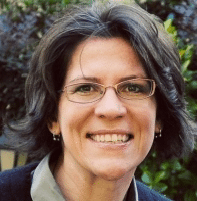 Heather Symmes
Also at UP, Heather Symmes was promoted to vp, content distribution & marketing. Most recently, Symmes was senior dir, content distribution & marketing for UP, Aspire and UP Faith and Family, where she was responsible for working with cable and telco accounts at the national level. She joined UP in 2011 as dir, affiliate marketing. Before UP, she was dir, marketing & MSO strategy at Turner Broadcasting and began her career at MTV Networks/Viacom. Symmes is a huge fan of Star Wars and Marvel Universe and enjoys anything outdoors – skiing, hiking, camping, swimming and traveling with her family. She is a self-taught mixed media artist and painter and is currently working on her second book cover for an author publishing his new book of poetry in 2017.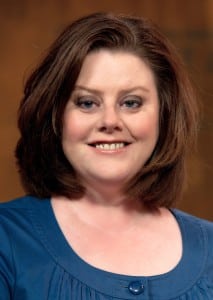 Stephanie Druley
Stephanie Druley was appointed to svp, event & studio production for ESPN. She will continue her college production responsibilities, in addition to running ESPN's remote production portfolio for studio shows connected to NFL and MLB events. Druly was a key player in the launch of the SEC Network. She will report to ESPN president John Skipper and split her time between the Charlotte and Bristol production locations. Druly has four dogs who rule her life, and in her infrequent spare time she binge watches "Game of Thrones" –from the beginning for the second time.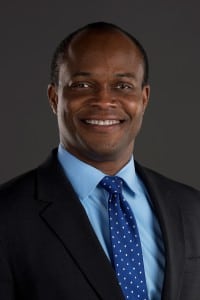 Rob King
Also at ESPN, Rob King was named svp, SportsCenter and news, where he will also report to ESPN president John Skipper. He will continue his responsibility overseeing ESPN's SportsCenter. King will manage ESPN's 5000 hours of SportsCenter this year. He was a Div. III two-sport athlete who started his career at newspapers, including the Courier-journal in Louisville and the Philadelphia Inquirer. He spent almost half of his 17 newspaper years working as a cartoonist. King lives with his wife, Jen, and their three children.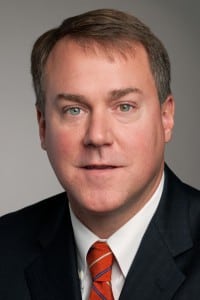 Burke Magnus
Also at ESPN, Burke Magnus will lead ESPN's programming and production efforts as evp, programming and scheduling. He will continue to be responsible for ESPN's program acquisitions, rights holder relations, and scheduling the 50,000 hours of programming for ESPN's networks each year. He will also report to ESPN pres John Skipper. Magnus is a fan of the Giants, Knicks, Rangers and Yankees and enjoys playing golf and tennis. His favorite events are The Masters and the Rose Bowl Game.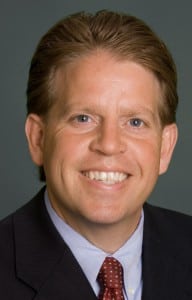 Norby Williamson
Also at ESPN and reporting to ESPN president John Skipper, Norby Williamson was appointed to evp, production. He will continue overseeing production operations; remote operations; stats and information; creative and studio direction; ESPN international production (with Tim Bunnell); and ESPN deportes production. Williamson will assist his colleagues in their new expanded programming and production positions to enhance ESPN's existing programming, adding oversight to Production and Media Sponsorship Integration. He is active on many academically-interested boards, such as Holy Cross High School in Waterbury, CT; Communications School Advisory Board at Elon University; and Avon Old Farms Prep School in Avon, CT. Honored to have been a friend of and worked with Jim Valvano at ESPN, Williamson is a board member for the Jimmy V Foundation for Cancer Research.