Mobile Drives Ad-Supported VOD Viewing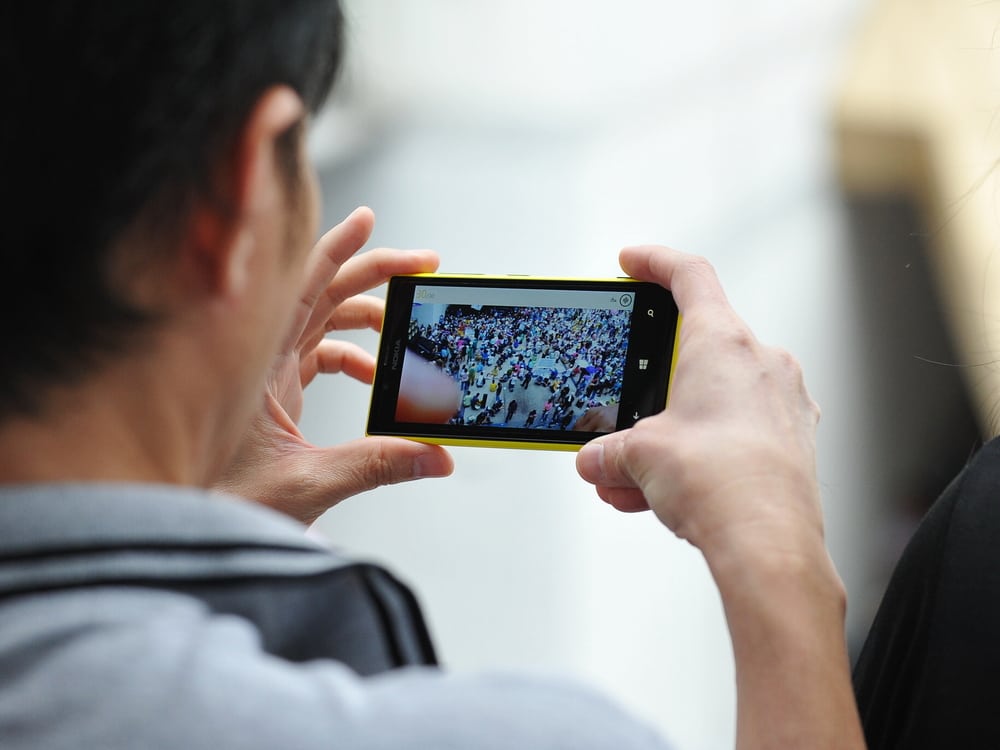 Video monetization leader, Ooyala, has published its new fourth quarter 2016 Global Video Index, which shows that mobile devices attract the most viewership for advertising global video-on-demand (AVOD) services. The report examines several large AVOD customers across sports, news, and entertainment distributing ad-supported video in every geographical region and found that mobile devices represent 56 % of all AVOD video views.
Smartphones make up the bulk of AVOD use at 45 %, desktops are at 44 % with tablets taking the remaining 11 %. In APAC, mobile AVOD viewing trends slightly higher than the global average at 58 %. In North America, AVOD viewing on mobile devices lags the most at nearly 50%. That's 6% behind the global average and nearly 10% behind EMEA. This is due in part to the maturity of the market and more users using a wider range of devices, particularly connected TV. Mobile viewing now makes up 54% of total global video plays, irrespective of business model, up from 46% one year ago, with it growing an impressive 58% in December alone. Based on this growth, Ooyala expects nearly 60% of all video views to be on mobile devices by Q1 2017.
Long-form content, too, continues to grow on mobile devices. Although TVs and tablets continue to be the AVOD device of choice for long-form content, long-form content made up 47% of all mobile plays in Q4, outpacing short-form video plays at 40%. The lesson to be learned: content providers must tailor their strategy around mobile, particularly as it becomes a go-to device for longer videos.
The report also brought light to other viewing platforms. In APAC, short-form desktop viewing is 28% higher than the world average, and long-form viewing on tablets is 19% higher in Latin America than the rest of the world. In addition, publishers saw a rise in mid-roll impressions on mobile devices, increasing from 30% in Q3 to 48 % in Q4. Even more drastic, broadcasters see a near 96% mid-roll ad completion rate across all devices while publishers saw mid-roll ad completion rates drop from 84% to 78% in Q4 2016.