MLB Advanced Media Scores Distribution Deal With NHL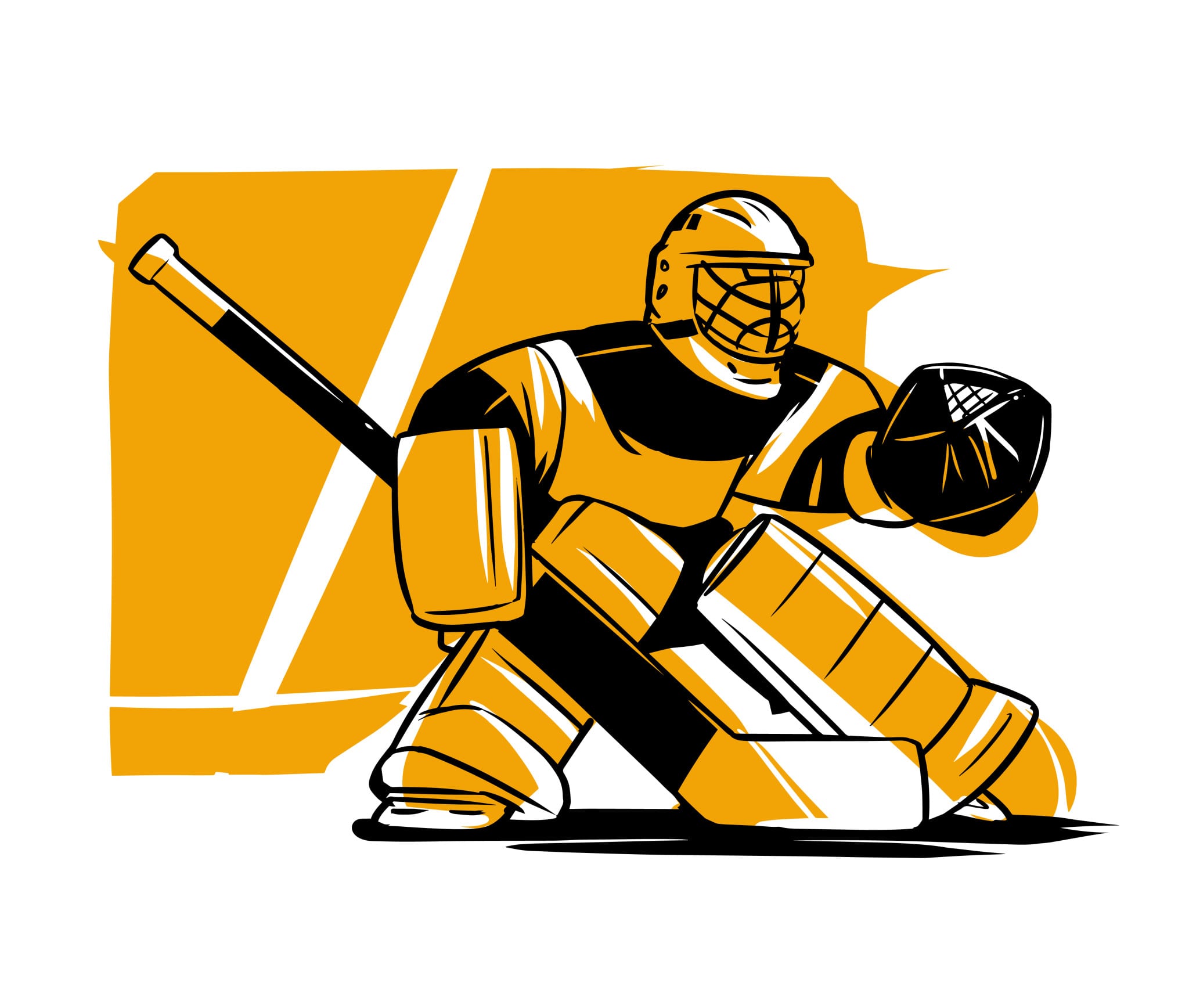 Our Take:
MLB Advanced Media, Major League Baseball's tech unit, has made a $600 million deal with the National Hockey League for the digital and TV rights to out-of-market games, reports the Wall Street Journal. NHL gets $100 annually for the 6-year deal and will take a 7-10 percent stake in MLBAM for $300 million. MLB's tech arm already powers HBO Now, WWE's online network and Sony Corp's Vue, which suggests that with this NHL deal it's pushing hard to become a player in the online video world.
Interestingly, MLBAM has acknowledged it could create a combined streaming service with baseball, hockey and golf (since it owns rights to all 3 pro sports), but for now it's all about a-la-carte. MLB's president of business and media Bob Bowman said the company is interested in becoming a web TV distributor. "The people who run these media companies even in the pay TV world recognize that [over-the-top] is not an uninvited guest to dinner," Bowman said. "This is going to be a key element and we hope we are part of these conversations." For NHL's part, it was looking for a partner that could place the business on a global stage. John Collins, the NHL's chief operating officer: "In an environment where [Disney Chief Executive] Bob Iger is talking about ESPN going 'over the top' and Viacom is getting thrown off cable operators, what's the future of a single-sport linear network like NHL Network?"
Hockey league to take stake in MLBAM's tech unit Major League Baseball's fast-growing technology arm struck a $600 million deal with the National Hockey League for digital and television rights to its out-of-market games, a pact that sets up MLB's tech unit to become a bigger player in the burgeoning online-video world.