Midterm Money: Targeted Advertising Helps Cable Grow Political Ad Share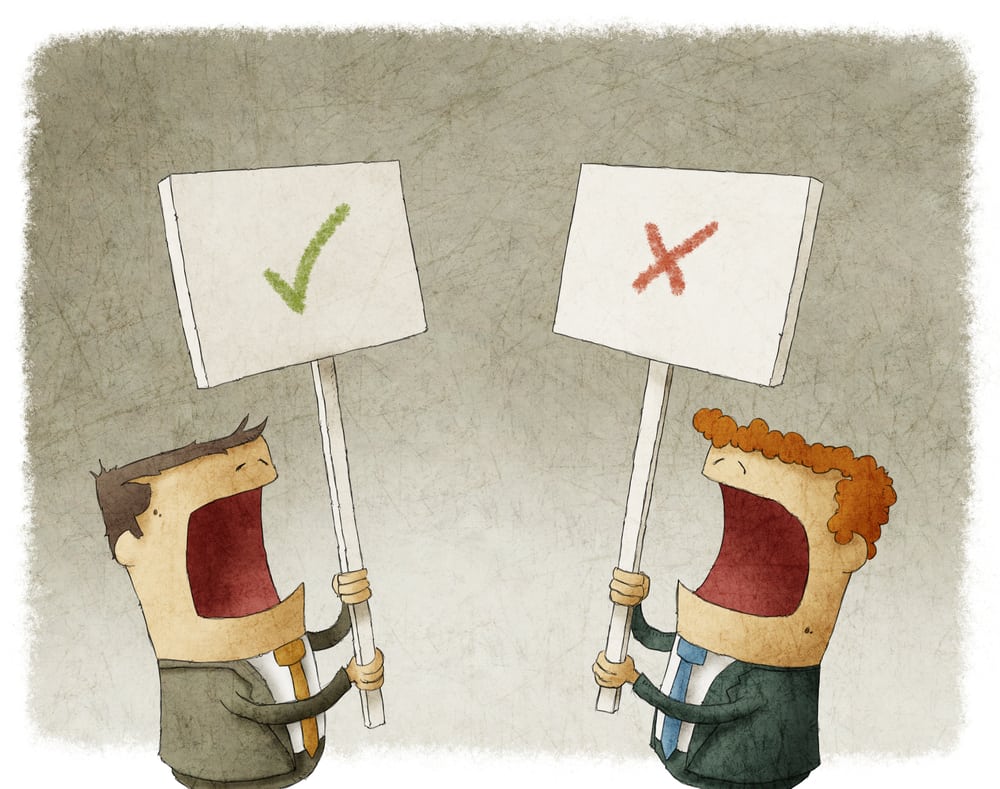 With a recent Pew Research survey finding that only 15% of Americans are paying close attention to the midterm elections, you might think that spending on political ads in cable is soft. But that isn't the case. "From a cable perspective, we continue to see that shift that came out of '12 with advertising coming out of broadcast and shifting to other medium, including cable," said Tim Kay, dir of political strategy for NCC Media. "We're seeing consistently 25-30% share. I think we were in the 15-20% range in 2012. We have more units for this cycle on our books than ever before."
Even more than in the past presidential election cycle, with Kay putting totals at over 9mln spots (where 2012 ended) with a few more weeks to go. He projects spot cable overall will be in the $700-800mln range on political spending this cycle. One thing helping cable is data. "It's slowly integrating. You're seeing networks like Food, Syfy and FX popping up on orders that you wouldn't expect and that you wouldn't see in 2012 or 2010," Kay said. "Cable used to be in most political advertising news heavy… Those news networks are still trending, but we're [seeing] buys with more networks… Spots have run on over 175 networks across the county compared to 146 in 2012." Outsourced ad sales firm Viamedia also is seeing acceleration in spending this cycle. Through the end of Sept, 66 out of 71 Viamedia markets had received some level of political advertising, and in those 66 markets, political ads have a 9.8% share of the revenue. Some of the growth no doubt comes following the '12 Obama presidential campaign's use of Rentrak data to match cable nets with specific categories of voters. "Big data has not only revolutionized cable TV advertising generally, but also created an explosion of geo-targeted political TV advertising specifically," said Viamedia pres/CEO Mark Lieberman.
Fox News and MSNBC attracted political advertising shares at a rate 3 times higher than their ability to attract advertising in general, Viamedia vp, media research Jonathan Sims wrote in a recent blog. "Clearly, these are highly desirable media vehicles for political targeting. So, too, are CNN, Hallmark and HGTV, followed by the History Channel, Lifetime, the Food Network and USA, " he wrote. IBB Consulting 's Jonathan Weitz sees this as a pivotal year for political spending on cable. "I think that TV and cross platform video ads will be even bigger for this midterm than previously," he told us. "We see political ads in these 3 areas—awareness of a candidate or issue; secondly, activation—connecting with voters and encouraging them to take action, whether that would be to sign up for email, donate or register to vote; and the third big area we're seeing investment in is voter turnout."
In keeping with the targeting cable can provide, Weitz expects campaign investment to go beyond looking at how segments voted in past elections and really trying to find the best ways to reach voter segments more or less likely to be influenced on certain topics. "I think that trend will inform some of the awareness campaigns on TV," he said, adding that he expects some of the targeting approaches to be especially helpful to find those likely to sign up and help with fundraising and other activities, like getting out the vote. Weitz also noted mobile video ads for political are growing, which fits with campaigns' working to reach audiences where they are and a range of demographic segments. As targeting gets more sophisticated, so does the potential for spending growth.