Michael Grebb Named Associate Publisher of Cablefax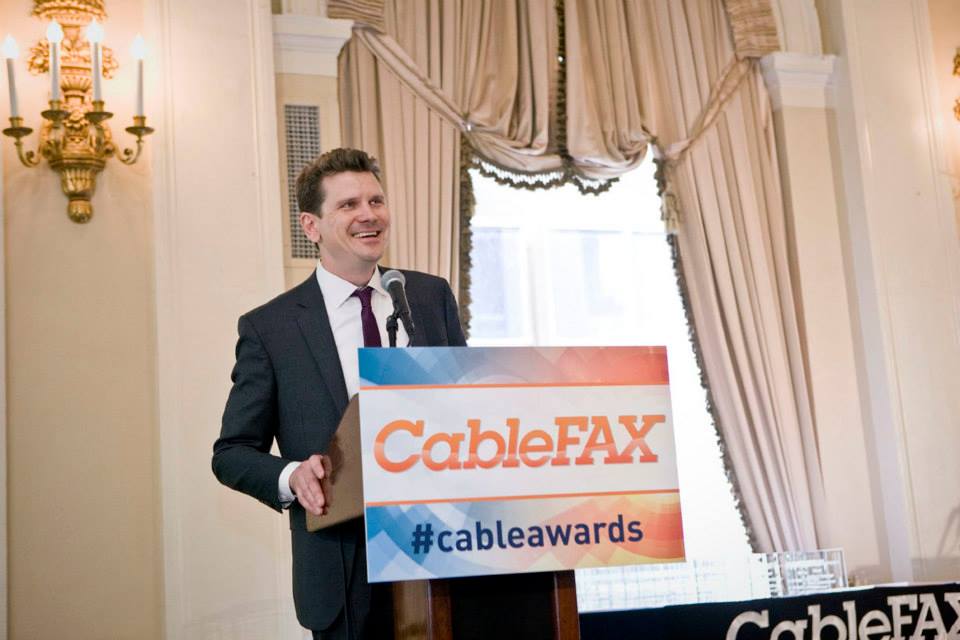 Michael Grebb has been promoted to Associate Publisher of Cablefax. Having joined the publication as Executive Editor in 2006, he has elevated Cablefax's standing in the marketplace, guiding the editorial team to deliver outstanding reporting and intelligence via Cablefax Daily, Cablefax The Magazine, conferences and the newly launched website, Cablefax.com. In his new role, he is charged with oversight of editorial, sales and marketing.
"Mike is the consummate brand leader who listens to his audience and works with his team to deliver best-in-class information and products," said Diane Schwartz, svp and group publisher of Cablefax and Access Intelligence's Media & Broadcasting Group. "I'm honored to be working with such a talented individual and I'm confident our Cablefax community will benefit from him being in this expanded role."
Grebb brings decades of experience to his new position, having written extensively about the cable industry, telecommunications, the Internet, and general information technology and business issues. His expertise lies in consumer electronics, the media, the music industry, e-commerce, B2B/e-business, interactive television, online marketing, broadband/telecom infrastructure, and regulatory and legislative issues. Publications that have featured his writing include Wired, Wired News, Business 2.0, Silicon Alley Reporter, Upside, Forbes, Variety, Billboard, Bank Technology News, U.S. Banker, Wireless Week, CableVision magazine and Multichannel News, among others.
Also a musician and songwriter, Mike's first solo record, Resolution, was released in February 2005.