Meet the Panelist: YouTube's Ryan Hunter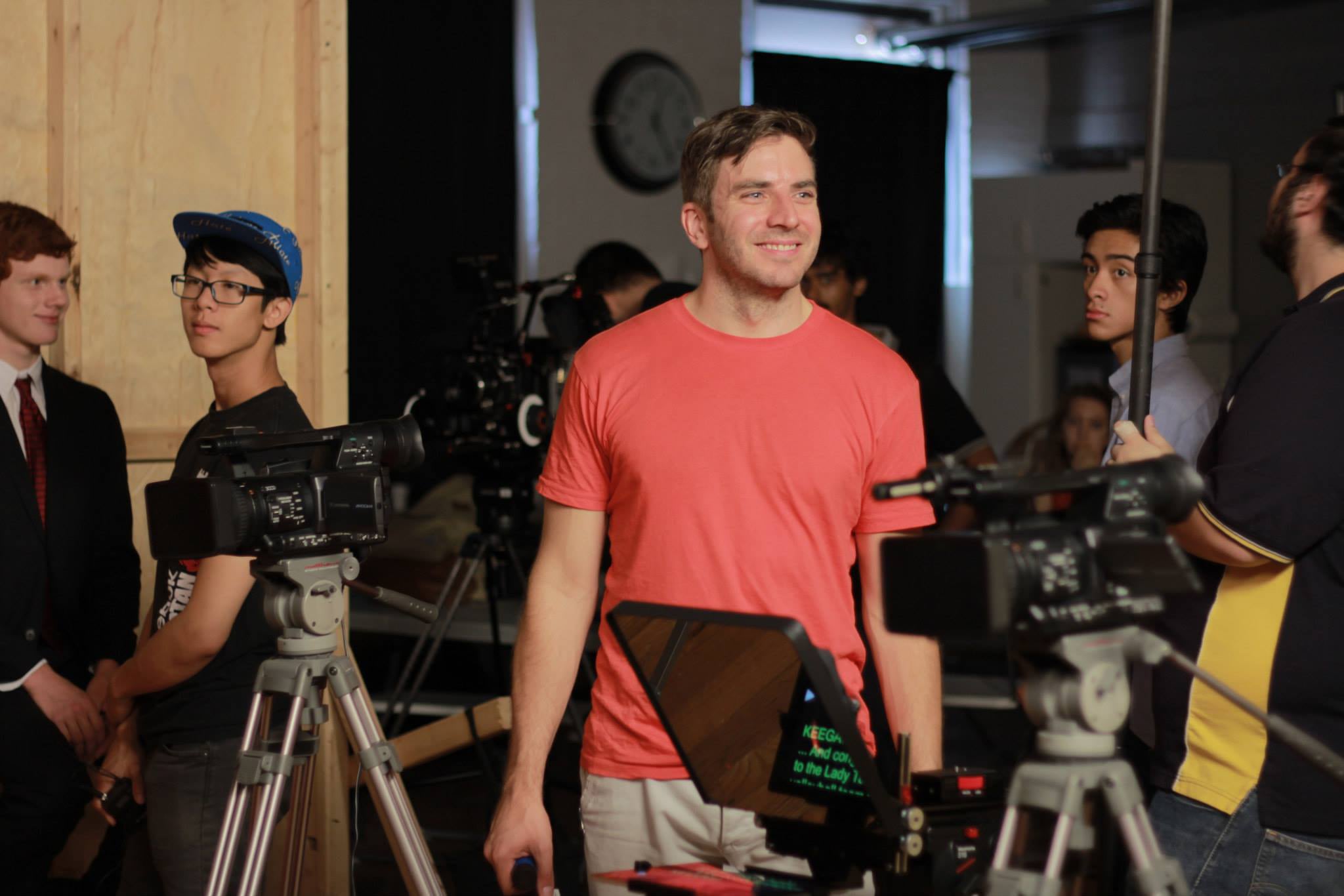 CFX Live is not your typical conference. We've pulled together a full day of thought-provoking panels and speakers that go beyond what you'd find at a run-of-the-mill industry event. Why? Because disruption is no longer looming—it's here. And you need to know who the major players are.
Enter Ryan Hunter, YouTube entrepreneur and author. One of our most innovative panelists for the March 25 event in New York City, he has produced and written creative work distributed on multiple platforms (traditional, digital, social—you name it) that's innovative, funny and massively popular, particularly with the younger set.
Check out his latest viral video about hating–er, loving the one you're with.
Or his YouTube comedy channel. (You might want to check out the "Hipster Olympics," which has logged 3.6 million views. It's mindblowing.)
Hunter's short film "Mr. Student Body President" was chosen as one of the first wave of projects for New Form Digital, the online studio venture from Discovery Communications, Brian Grazer and Ron Howard.
Oh, and he's also made the NY Times-recommended list as author of the book "Coloring for Grownups." 
In short, Hunter is everywhere cable companies need to be right now. It's time to listen up.

To gain more insight and network with Hunter, register to attend CFX Live on March at the Hudson Theatre in NYC.