Media Execs Ponder an Uncertain Future at TCA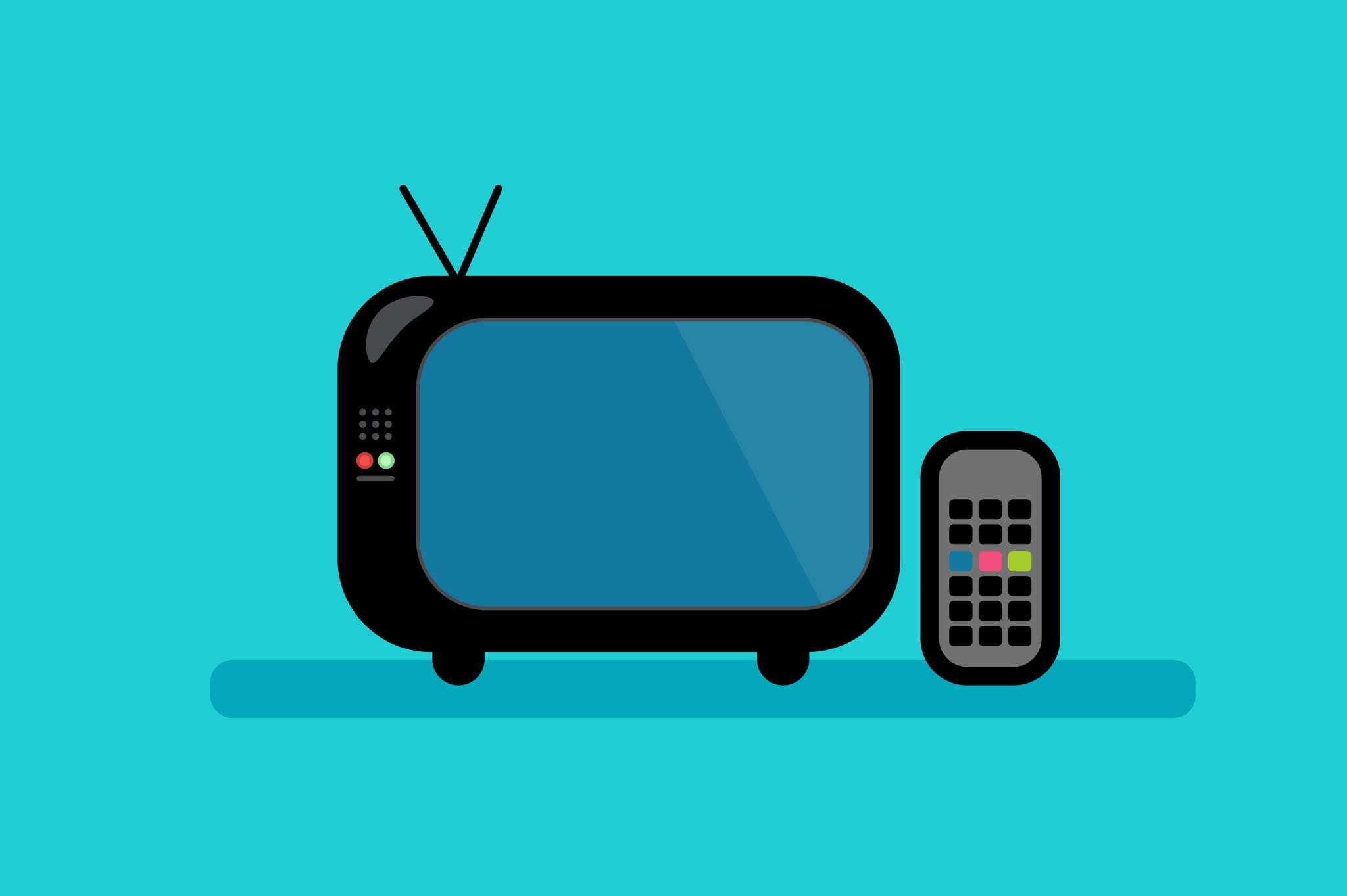 TV critics are used to legends. After all, Meryl Streep was on hand over the weekend to promote season 2 of "Big Little Lies" on HBO. But Winter TCA got a dose of another kind of legend Saturday when Discovery founder and cable pioneer John Hendricks took the stage to tout his latest big bet, CuriosityStream, the nonfiction focused streaming service that just closed a $140mln funding round in private placement (new investors include Blum Capital Ventures and TimesSquare Capital Management).
"Cable was very disruptive of broadcasting," Hendricks told critics. "Broadcasting was very disruptive back in the '40s of radio… so it's very exciting to be part of this third wave and fortunately, we can bring the experiences of factual television to this third revolution of TV." Hendricks sees only six broad-interest streaming services surviving long-term: Netflix, Hulu and Amazon, as well as supposed upcoming services from Apple, Comcast and AT&T/WarnerMedia. And while those services, in addition to many existing cable nets, also produce factual shows on history, science and other areas, Hendricks argued that none of them cover the entire factual category as a brand.
"I think that's one of the advantages that we have is addressing the full category, not a niche," he said. "ESPN has always had a bigger future because they're addressing the full category of sports than, say, a volleyball channel and, likewise, that's the lesson that we take to heart."
TCA offered a glimpse of one of 2019's upcoming streaming services. Kevin Reilly, chief creative officer at Turner Entertainment, told critics that the new WarnerMedia service will "beta" in 4Q with library content, with plans to add new originals in 2020. He said it will be a "seamless consumer experience" for HBO streaming subs, but no details yet on what exactly that will look like or whether those subs will get a package deal on pricing. He did say that the service will include the "crown jewels" of the Warner Bros library, which of course would include 1990s NBC hit "Friends" that currently (and famously) resides on Netflix and has enjoyed a resurgence among millennials. That, combined with Netflix's eventual loss of Fox, Disney, Lucasfilms and Marvel content once Disney launches its own service, could make it increasingly difficult to know how the streaming wars will shake out.
"This is still early days," noted Reilly. "It's going to get much more interesting." Of course, no one is counting out traditional cable nets. Only three months into her expanded gig as AMC Networks entertainment pres, Sarah Barnett was at TCA over the weekend to assure critics that the programmer will do whatever it takes to remain relevant amid massive change.
"For us, everything, from the shows we choose to make, to every aspect of how we put them in front of viewers, and how we monetize those views, is shifting," she said. "Playing it safe sure won't get us anywhere." Noting critically acclaimed hits like "Better Call Saul" and "Killing Eve," she said quality remains an obsession. "And this is possible, this obsession, because we're not making hundreds of shows," she said. "At a time when the over-arching narrative is one of fighting for talent and creative projects, and fighting with multiple, high volume, deep pocketed competitors, we have long been, and continue to be at AMC Networks, a magnet for some of television's most impressive storytellers."