Measuring TCA: TV's Golden Age Meets Hard Realities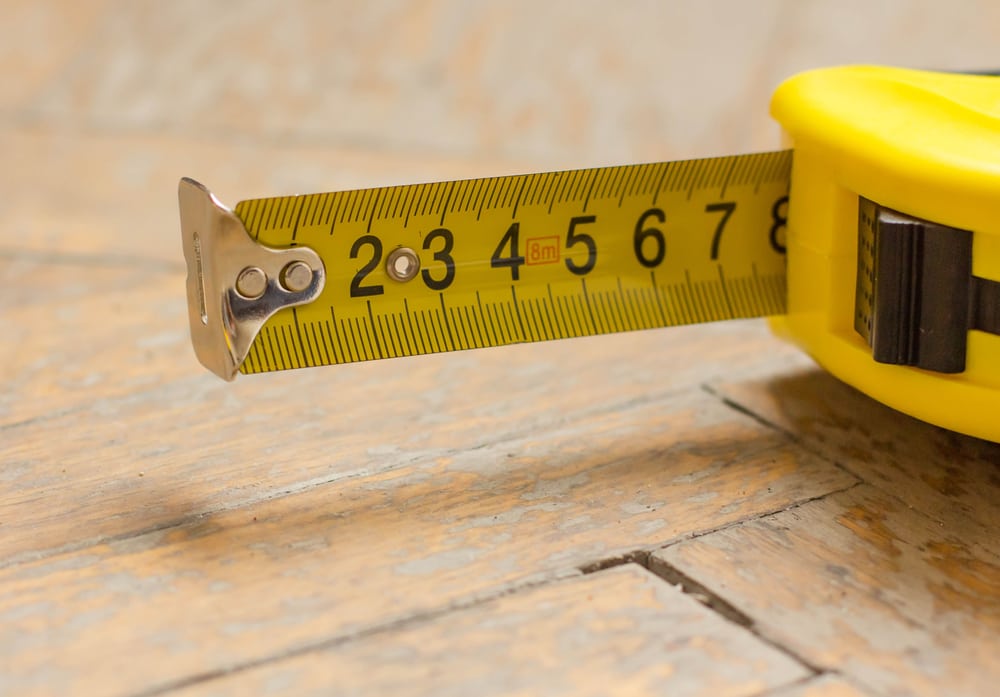 While the TCA press tour remains a mystical wonderland of sublime celebs and artistically tinged commerce, it's also a rabbit hole of perpetual uncertainty. So many shows. So many screens. So little reliable measurement. Six months after FX Networks chief John Landgraf warned of "too much TV," the some 412 original scripted shows (and even more unscripted) are still out there fighting for attention—and it was clear during Winter TCA that consumers aren't taking it all lying down as they demand more personalization and flexible viewing options.
And despite all the press around cord cutting and cord shaving, Showtime pres/CEO David Nevins said it's really neither. "Today's audiences are cord cobblers, individuals and households who creatively manage their content consumption with an assortment of subscriptions that work uniquely for their needs," he said. To be sure, such behavior continues to challenge traditional live metrics, which seem less useful than ever in a world so fragmented and time-shifted. After all, NBC Ent chmn Robert Greenblatt noted that digital viewing for NBC content was up 50% to a whopping 6bln views in 2016.
And NBCU pres, research and media development Alan Wurtzel made an especially impassioned case for looking beyond the Nielsen numbers, going as far as to name multiplatform measuring products from Symphony Advanced Media, TiVo and Rentrak/Comscore as "viable alternatives" to Nielsen, and noting that ratings can "more than double" when measured across devices within 7 days of original linear air date. "So the point is that there are changes that are taking place, but they're hardly… existential," he said. And in a little jab at Netflix, Wurtzel even outed the results of a Symphony cross-check of Netflix's shows. Averaging viewership over a 35 day period for the 18-49 demo, he pegged "Jessica Jones" at 4.8mln viewers, "Master of None" at 3mln and "Narcos" at 3.2mln—all respectable ratings but paling in comparison to TV mega-hits like CBS' "The Big Bang Theory" or AMC's "The Walking Dead."
On Sunday, Netflix content chief Ted Sarandos served up a dose of snark in response: "So there's a couple of mysteries at play for me. One is why would NBC use their lunch slot with you guys to talk about our ratings? Maybe because it's more fun than talking about NBC ratings." Sarandos argued that for Netflix "ratings have no specific impact on the business. Now, if we were spending a lot of money on shows that people weren't watching, they would quit because, unlike every other presenter you've seen here this week and last week, you can cancel Netflix with one click. Try calling try reaching your cable company and getting rid of a channel you are not watching."
During an earlier exec session, Landgraf joked that Netflix sometimes treats ratings as if it's a matter of national security when such numbers feel "more like stuff that should be public and where everybody should be on the same playing field, and I'm sure it will be at some point." Ratings or not, Landgraf said the volume of original shows remains daunting for both consumers trying to find time to watch and nets trying to make them all profitable. "So my point is that something has got to give eventually in that regard," he said. "But I'm not foreseeing a collapse… There's still going to be a lot of TV for the foreseeable future."
The larger question may be how viewers will consume it. "This year's going to be about choice and people putting together the bundle that makes sense for them," said Nevins. "In most cases, it's going to end up being through the traditional distributors, maybe with some add ons. But we feel like a lot of these trends favor our business model."