Mashable Partners With Linear TV Networks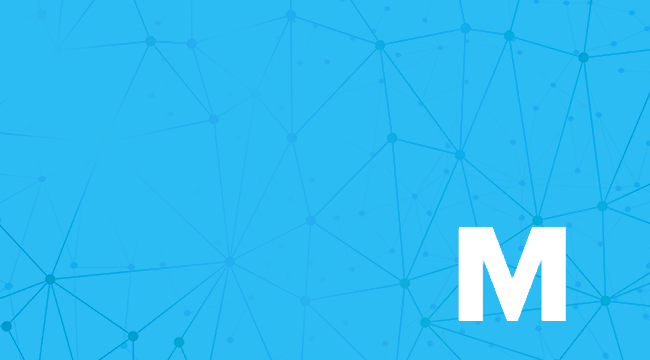 Digital content company Mashable announced and elaborated on several partnerships with linear TV networks at its NewFront event in NYC Friday, including initiatives with Turner, Telemundo and Bravo.
With Turner, which led Mashable's $15 million Series C round of funding earlier this year, the company will create branded content and multi-platform campaigns that will use both its own digital reach and Turner's linear networks to reach audiences.
Mashable will also produce more than 35 hours a month of original programming for Facebook Live, partner with Telemundo's "El Pulso" brand with a new weekly video show on Facebook Live, team up with astronaut Garrett Reisman and producer David Stern (Mozart in the Jungle) on a new original video series, do a second season of "Scamalot" with comedian James Veitch, create a sequel to the YouTube "DARE" short film, and debut four short-form digital series with Bravo TV. The latter shows will be six episodes each and cover both original topics and Bravo's existing franchises.
Regarding insights for brands, it will use predictive analytics from its proprietary Velocity Technology Suite to inform the creation editorial and branded content. Its three parts include the Velocity Dashboard, which predicts what will go viral and identify content related to that topic; Velocity CMS, which predicts what content a story will compete with on social; and Velocity Kg, which optimizes just-published content to be shareable.