Mark Greenberg to Remain President and CEO of EPIX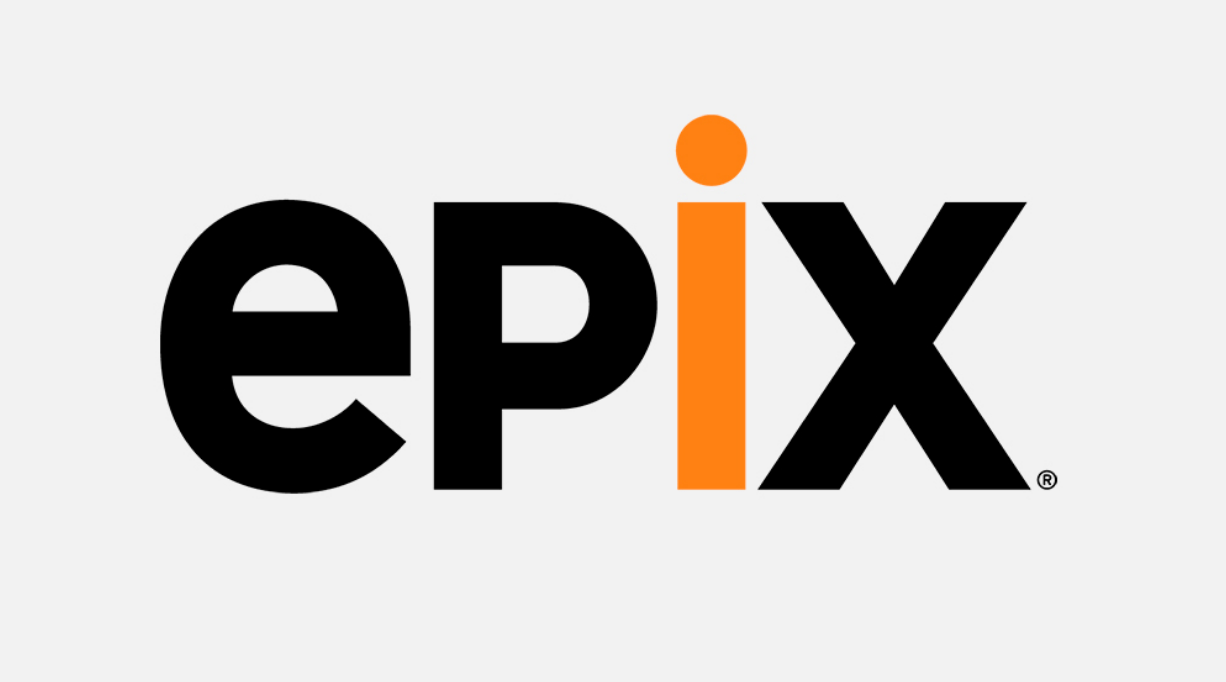 Mark Greenberg has renewed his agreement with EPIX and will continue to serve as President and CEO of the premium network. A well-respected industry exec, Greenberg was behind EPIX's launch October 2009 as a network for linear TV, on demand and online viewing. He has been a trailblazer in forming the network's TV Everywhere strategy and has ensured cross-platform expansion of its programming to consumer devices, including being the first to launch on Xbox, PlayStation and Roku.
"Mark has done a tremendous job with EPIX over the last seven years. This renewal is a testament to his leadership and I look forward to working with him to bring EPIX to new heights in the years ahead," said Gary Barber, Chairman and CEO of MGM in a statement. Greenberg himself said, "Over the past seven years, I've made it my mission to lead our team of talented executives on a remarkable journey to build a new premium entertainment service that brought the content that consumers want to the devices and screens where they want to watch it."
Beyond airing movies from studio partners such as "The Hunger Games," "Mission Impossible," "Star Trek" and "James Bond," Greenberg has ushered the network into an era of original programming. The network's first original scripted series "Graves," a political satire produced with Lionsgate TV, premiered October 16, alongside the spy thriller from Paramount TV and Anonymous Content "Berlin Station." The network's third original is "Get Shorty," a crime series currently in production based on Elmore Leonard's cult classic. The network also continues to air comedy specials, from Wanda Sykes and Tom Papa most recently, as well as documentaries including the new series "America Divided," executive produced by Normal Lear, Common and Shonda Rhimes.