March Madness Games Lead Cable Ratings for 18-49s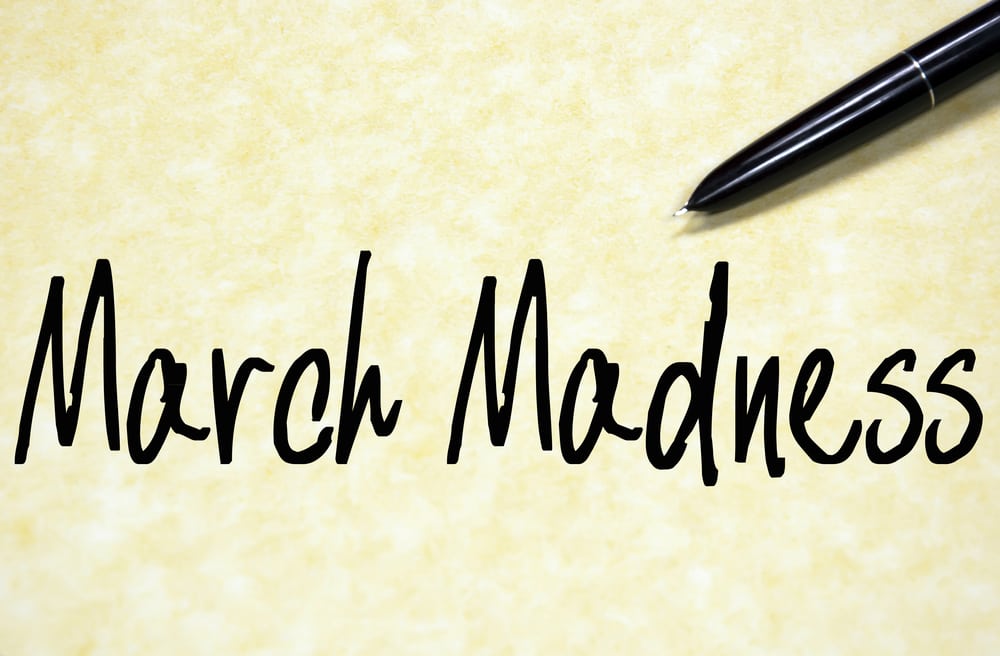 With March Madness in full swing, it's no surprise that several NCAA tournament games dominated the top 10 cable telecasts for the week of 3/21-3/27 in the 18-49 demo, according to data from Nielsen. In fact, TBS took the top 5 spots, with games, pre-shows and post-shows. The leader was Friday's game between UNC and Indiana, at 10pm, with 2.136 million average viewers Live+SD. Earlier that day, Wisconsin vs. Notre Dame garnered 1.677 million and on Thursday, Duke vs. Oregon got 1.785 million.
When it comes to other shows, "Love and Hip Hop's" season 6 reunion (part 1) on VH1 got 1.614 million average Live+SD viewers. "WWE Raw" made the chart with its 9pm and 10pm showings Monday night (1.524 million and 1.525 million), and FX's "ACS: People v. OJ Simpson" stayed in the top 10, albeit at a lower spot than usual, with 1.515 million on Tuesday night. Check out the full chart below, from Nielsen.