March Madness Deal, AJAM's Farewell: Top Cable Programming Stories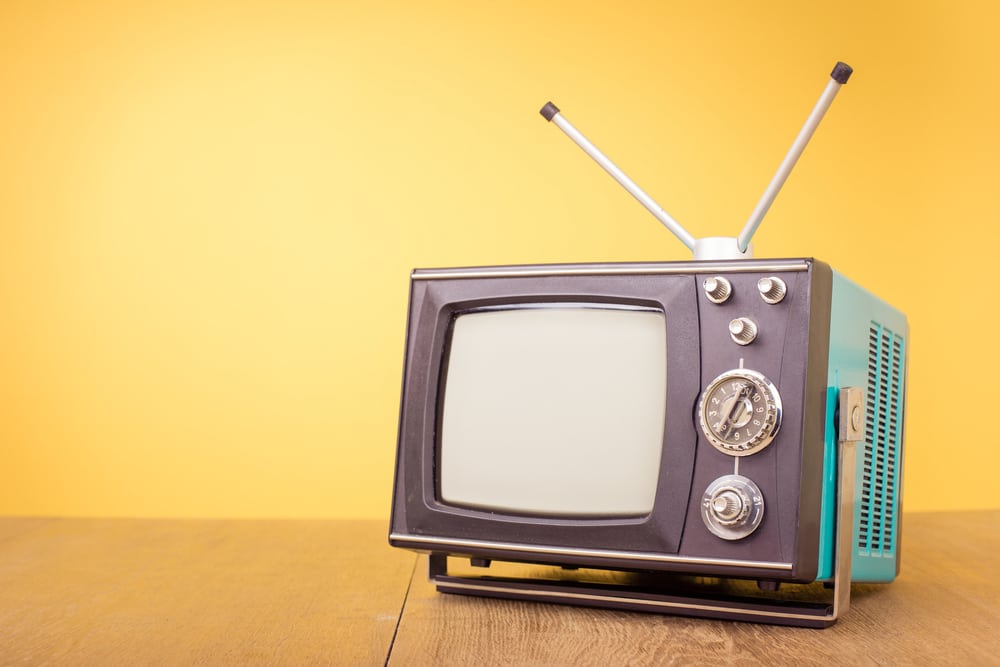 Here are our top cable programming stories for the week of April 11.
A Mad March: Monday night's NCAA Division I Men's Basketball Championship aired for the first time on cable, and it averaged 17.8 million viewers across TBS, TNT and truTV. That's down 37% from the game on CBS last year. But it was hard to beat last year's numbers.  Then the next day, March Madness made more news: CBS and Turner scored the rights to air the championship for another 8 years, in a $8.8 billion deal. Plenty more details here.
More Ratings: Speaking of ratings, Starz got some to brag about. Its "Outlander" Season 2 premiere on April 9 raked in 1.46 million Live+SD viewers, which was more than double the ratings that the Season 1 premiere earned (721K). The network's "The Girlfriend Experience" premiered with about 1.5 million Live+SD viewers. Over at AMC, "The Walking Dead" Season 6 finale got 18.4 million viewers and 11.5 million 18-49s according to Nielsen Live+3 ratings. "Talking Dead" earned 7.4 million in Live+3.
Bye Bye, AJAM: Tuesday was the last night for Al Jazeera America, after two and a half years on the air. There was a special live newscast for three hours that included highlights of its cable coverage since August 2013. It shuttered for economic reasons.
USA Network Brand: There's a "brand positioning" happening over at USA Network, the channel announced Thursday. "We The Bold" is the tagline and it reflects the network's programming strategy. It signifies the programming's characters-driven strategy and evokes "courage, resiliency, risk-taking and authenticity," according to a release. The new angle is being conveyed to consumers through spots from actors in three of its shows: "Elliot Alderson" (Rami Malek) of "Mr. Robot," "Katie Bowman" (Sarah Wayne Callies) of "Colony," and WWE Superstar Roman Reigns. More spots are coming, featuring other lead characters on the network.
Empire Moves to Cable: Ahead of its upfront announcements, TV One announced Thursday that it has acquired the broadcast rights to Fox's hit drama "Empire." Marathons of the second season will air on the cable net after the season finale on Fox in May, making the series fully binge-able leading up to the season 3 premiere. Empire's streaming rights are already on Hulu. More details from Deadline.