Louis C.K.'s Digital-First Series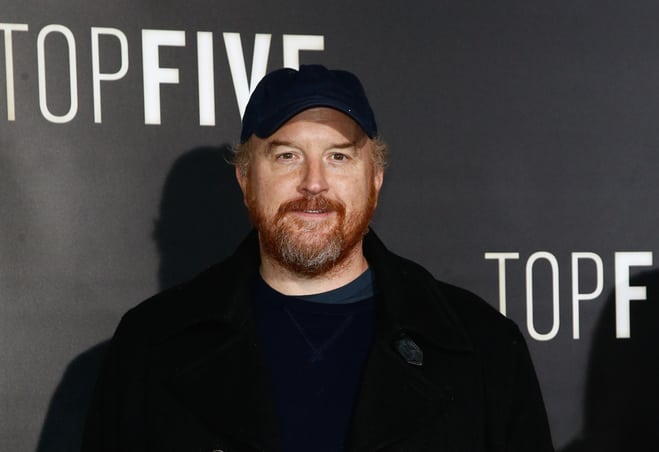 Our Take:
Further underscoring the fluidity between screens in today's multiplatform world, comedian Louis C.K. is making a new series available exclusively online, Video Ink reports. The immensely successful star has his own show "Louie" on FX and has made several specials for networks like HBO. The first episode of his series "Horace and Pete" is downloadable for $5, which the comic admits is a bit steep. Why so expensive? Because it is… expensive. To make, he explains. And it's funded by one person–no TV engine behind him, no dollars from big advertisers. What's interesting is that because it's basically a one-man-show, he is able to release the episodes very soon after he shoots them. "We are able to post it very soon after each episode is shot. So I'm making this show as you're watching it," he said on his website. This is quite different from how traditional TV works (though it's certainly common in digital). And it begs the question of whether higher production values will need shorter lead times online–and also whether that spontaneity could contribute to the overall creative storytelling.
Louis C.K. has quietly released a new series as an online exclusive. The comedian, who stars in the FX show "Louie," made an announcement on his web site on Jan. 30, informing fans that episode one of his new series "Horace and Pete" was available for download for $5.