Lionsgate Buying Starz for $4.4 Billion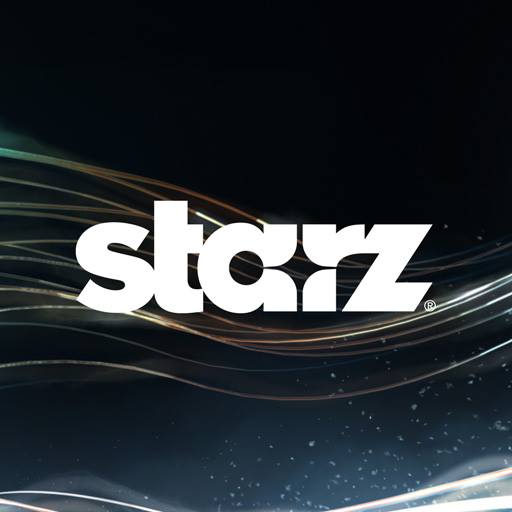 Lionsgate announced a deal to acquire Starz for $4.4 billion in cash and stock. It was not immediately clear what would happen with Lionsgate's 31% stake in premium channel Epix. During a conference call with investors Thurs, management described it as a "very valuable" stake and said the company would be talking to its partners about maximizing their mutual investment.
Starz president and CEO Chris Albrecht is expected to stay on to run Starz and also have "major participation" in the combined company, according to Lionsgate execs.
Under the terms of the agreement, each share of Lionsgate common stock will be reclassified into 0.5 voting and 0.5 newly created non-voting shares. Holders of each share of Starz Series A common stock will receive $18.00 in cash as well as 0.6784 of a share of Lionsgate non-voting stock based on a fixed exchange ratio. Based on Lionsgate's 20-trading day volume weighted average price ("VWAP"), as of June 28, 2016, the offer represents a total value of $32.73 per share to Starz shareholders, an 18% premium to Starz's 20-trading day VWAP as of the same date. Holders of each share of Starz Series B common stock will receive $7.26 in cash and 0.6321 of a share of Lionsgate voting stock and 0.6321 of a share of Lionsgate non-voting stock.
"This transaction unites two companies with strong brands, complementary assets and leading positions within our industry," said Lionsgate CEO  Jon Feltheimer and Vice Chairman Michael Burns said in a statement. "We expect the acquisition to be highly accretive, generate significant synergies and create a whole that is greater than the sum of its parts. Chris Albrecht and his team have built a world-class platform and programming leader, and we're proud to marshal our resources in a deal that accelerates our growth and diversification, generates exciting new strategic content opportunities and creates significant value for our shareholders."
More in Cablefax Daily.