Liberty Reaches Deal To Purchase HSN, Merge It With QVC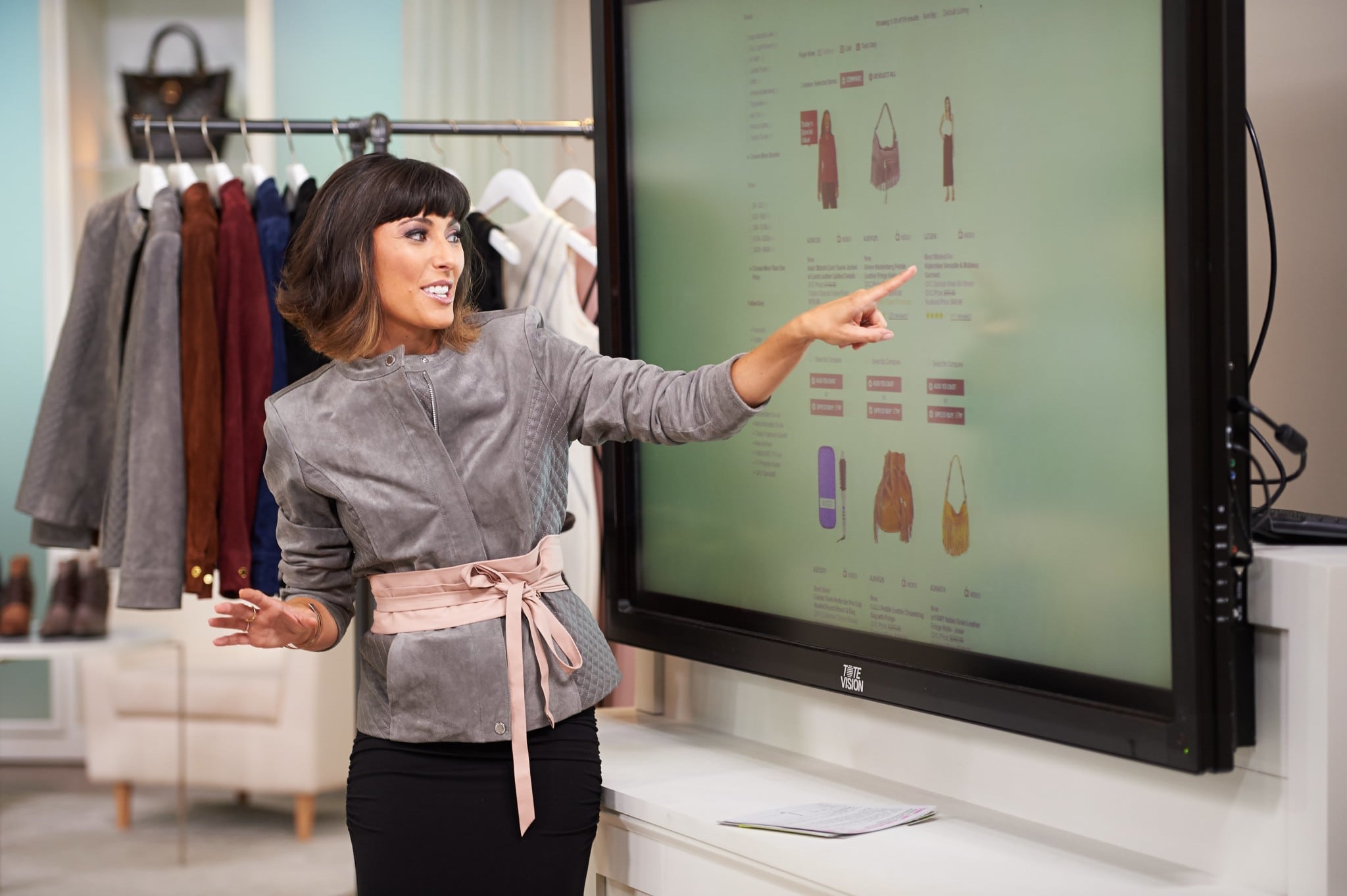 QVC owner Liberty Interactive has entered into an agreement to purchase the 62% of stock in HSN that it didn't already own in a $2.1bln all-stock deal. QVC and HSN will combine under the deal, which is expected to be completed by 4Q of this year. Liberty plans to spin the combined entity off into its own company, which will also include e-commerce site Zulily, later this year. Liberty is also in the process of acquiring cable operator GCI, which would be part of Liberty Ventures following the close of that deal.
Liberty in a statement said that the acquisition of HSN will create opportunities for cost reduction and revenue growth while increasing the QVC Group's scale. The company also pointed to the increased development of digital platforms—ecommerce, mobile and OTT—and the optimization of programming across five US networks.
Please see Friday's issue of Cablefax Daily for more insight on the deal.