Latest Video – IFC's Jennifer Caserta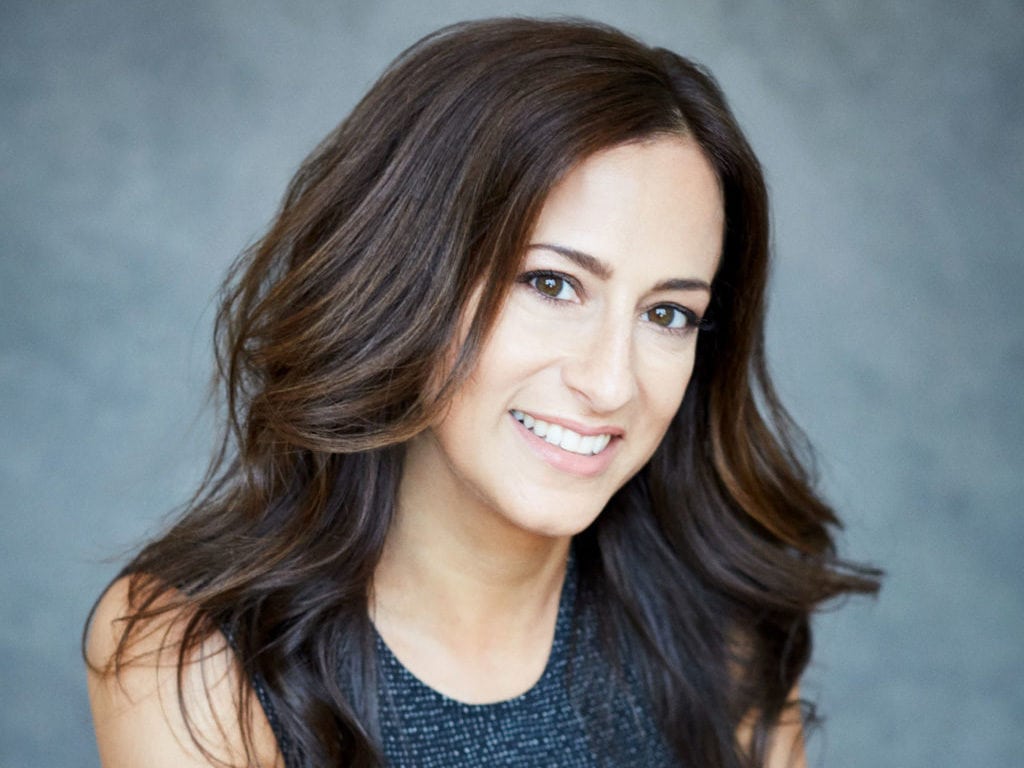 In this changing TV ecosystem, IFC is looking well beyond a program's premiere slot and experimenting with different ways to gain fans.  Network president/general manager Jennifer Caserta tackles the opportunities and challenges in our latest installment of the Cablefax Video Series, sponsored by CSG International.
"We feel like now, more than ever, brand matters," she says. Caserta also delves into the company's decision to invest in Funny or Die. View the entire conversation as well as past interviews at the Cablefax Video Series site.