Just Released – Cablefax: The Magazine's Diversity Issue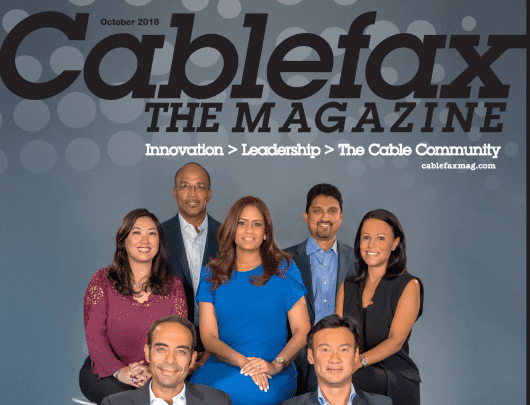 The Cablefax staff is proud to once again honor diversity in the cable industry with the 2018 edition of Cablefax: The Magazine's Most Influential Minorities. Inside, we elevate those minorities who are creating change, driving innovation and creativity in cable. We rank the top 100 execs, but also recognize the contributions of many others in tech, distribution and more.
Read full Q+A's from our honorees here.