Judge Rules AT&T Can Acquire Time Warner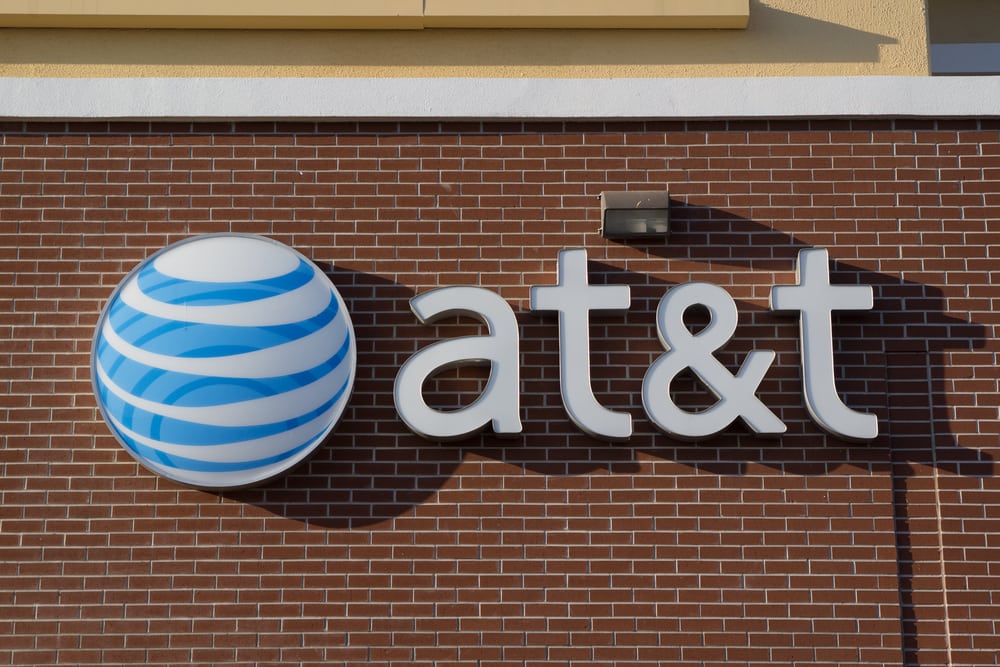 A federal judge ruled Tuesday that AT&T could pursue its $85 billion acquisition of Time Warner, imposing no conditions on the deal, despite the Department of Justice's attempt to block the deal.
Here's the full ruling.
DOJ can choose to appeal the ruling. Many expect DOJ to seek an appeal.
The decision clears the way for more transactions, including Comcast's expected bid for Fox.
Developing…