Jon Stewart Gets Four-Year Deal With HBO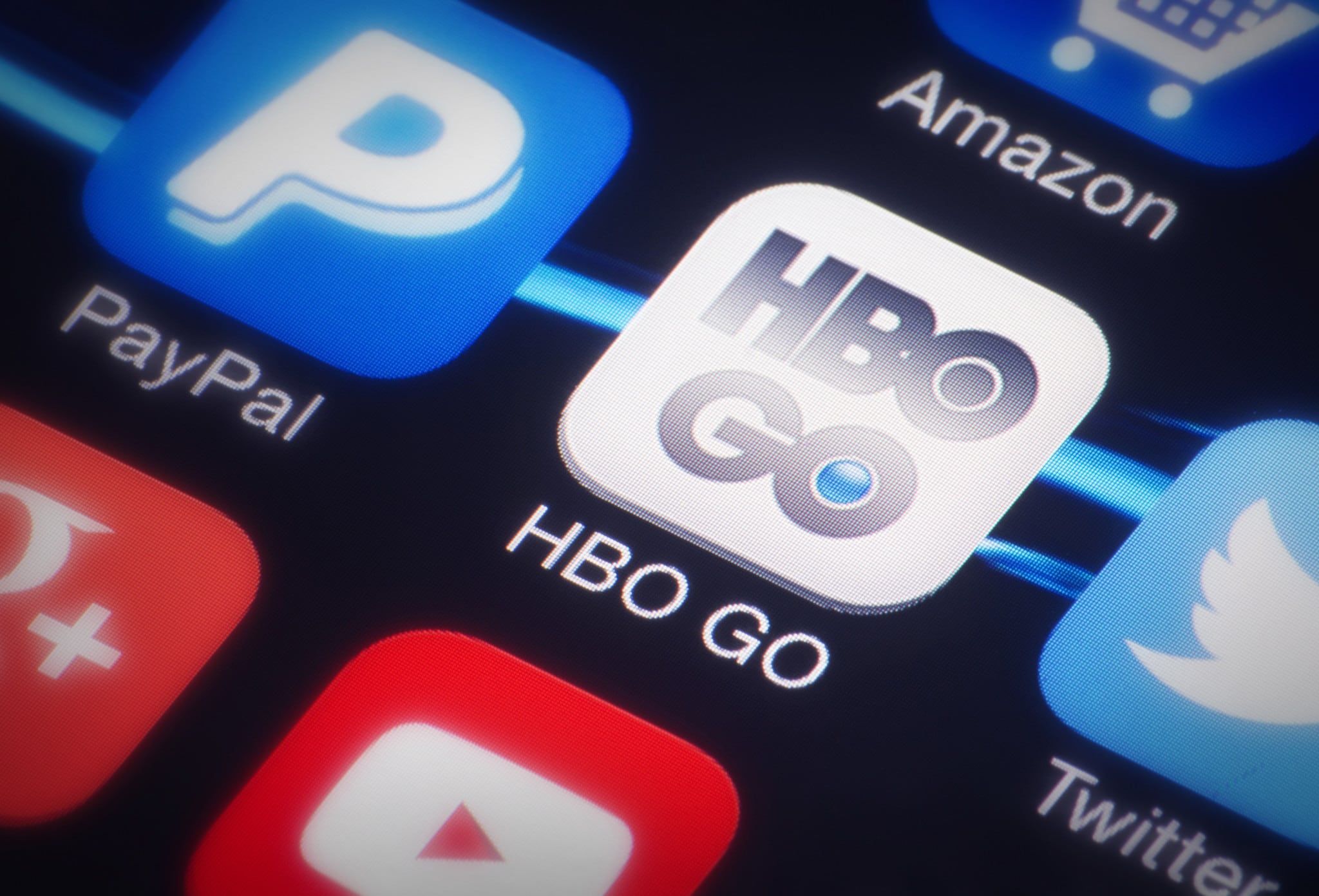 Our Take:
Miss Jon Stewart's "Daily Show" take on current events? Not to worry: He just inked a four-year production deal with HBO that will start with short-form content chiefly on HBO's digital platforms, HBO NOW and HBO GO. HBO also has a first-look deal with Stewart for film and TV projects he creates. As this Deadline article points out, the deal is different from Daily Show alum John Oliver's in that a TV show isn't required at the outset. Stewart is going digital first. His first project will entail creating short-form digital content about current events that will refresh many times a day on HBO NOW. Other recent snags from HBO include "Sesame Street" and "Grantland" creator Bill Simmons.
LOS ANGELES, Nov. 3, 2015 – Jon Stewart and HBO have concluded an exclusive four-year production pact, it was announced today by Michael Lombardo, president, HBO Programming. The partnership marks the next phase of Stewart's groundbreaking career, beginning with short-form digital content, which will be showcased on HBO NOW, HBO GO and other platforms, and includes a first-look option for other film and TV ventures.