Investigation Discovery's 'The Devil Speaks' Exemplifies True Crime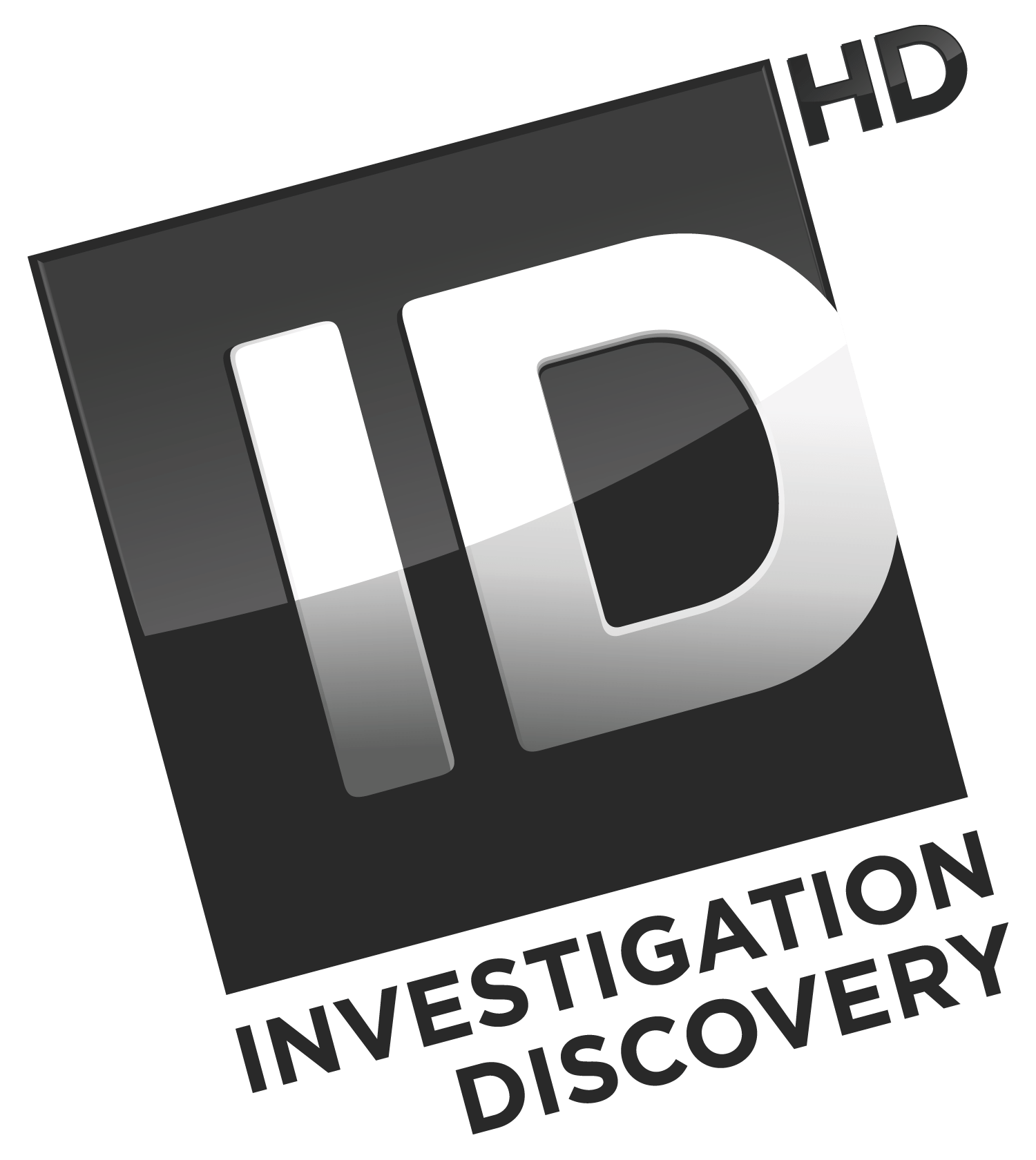 "This series includes graphic recreations of violent crimes."
And indeed it does. Investigation Discovery's "The Devil Speaks," premiering August 21 at 10pm, uses real audio and video recordings to peel back layers of true crimes from across the country.
"I love the jaw-drop moment where you hear the audio or you see the interrogation footage, and you realize what actually happened and the horror of the truth," executive producer Liz Massie said to CFX. "I think exposing a monster, that's the moment I get goosebumps."
ID partnered with production company Arrow to create The Devil Speaks.
"What this company does particularly well is deliver incredible archive," Massie explained.
The first episode, titled "Dirty Little Secrets," dives into the murder of 83-year-old grandfather Jack Rains and features footage and audio of the 911 calls, police interview tapes and interviews with the victim and perp's family members. The episode is executed brilliantly, telling the story of the 2003 murder in Murfreesboro, Tennessee. Twists and turns leave the viewer on the edge of their seat the entire time, especially when rumors emerge of an affair between the victim and a woman half his age and police start to investigate his close friends.
"The drama isn't the super-star of this series, but it's really well done," Massie said. "In this series, it's also the emotional, absorbing the emotional gut punch of what it feels like to be a family member of these victims. I think it's really important. As much as we want to scare people and shock them, we also want to give them that emotional experience. It's so important to the family members, and to us."
The six-episode series will investigate true crimes taking place all over the country, ensuring that each episode has an entirely different feel.