Introducing a New Kind of Show. For a New Kind of World.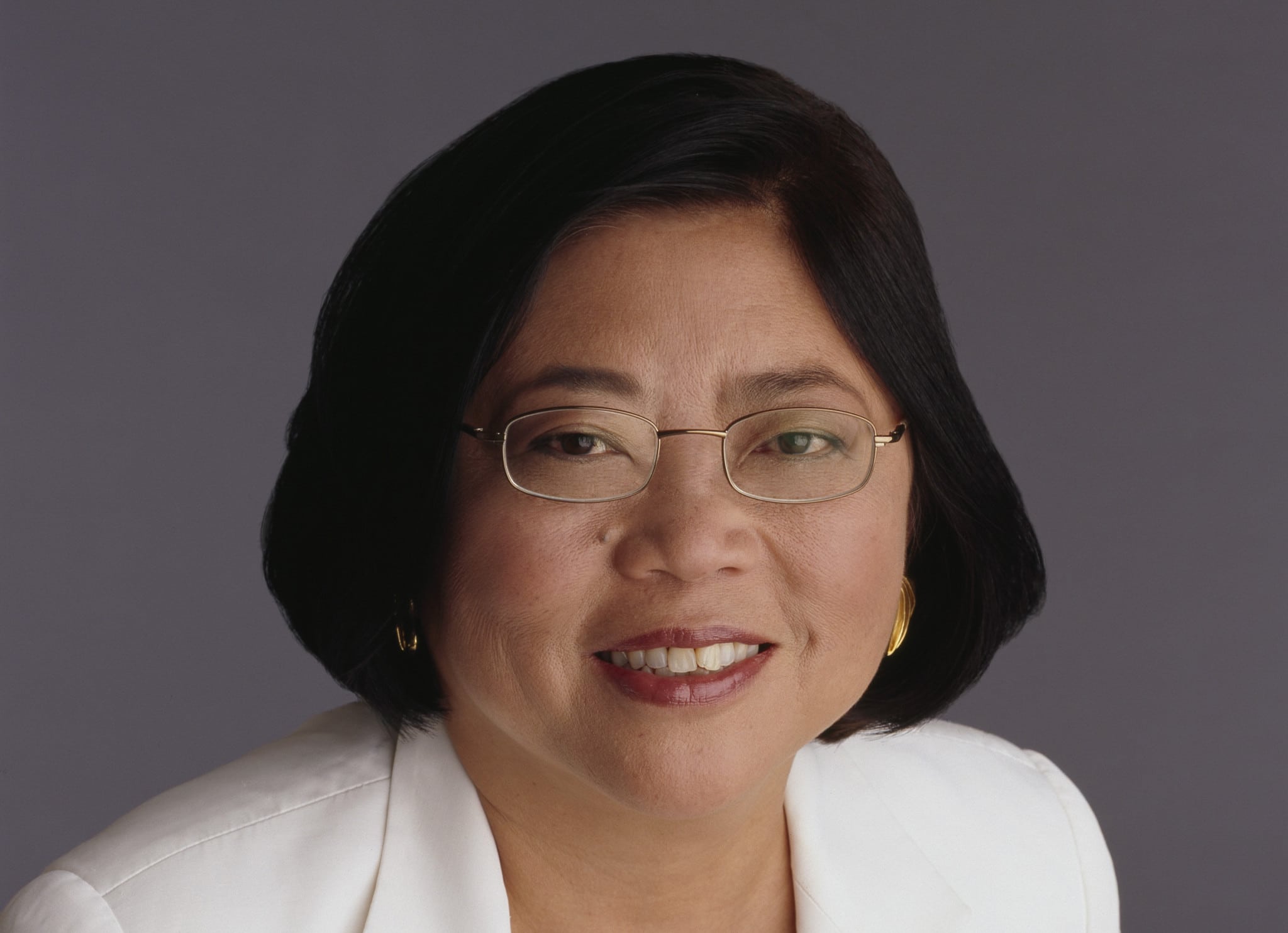 When you a press button on a handheld object and a full-length movie appears out of thin air, you know something extraordinary is happening in the world of media and communications.
Almost daily, business models are being blown apart, re-conceived and redefined. There has never been a more exciting, and occasionally unnerving, time to be in our business.
All of this makes it an ideal time to rethink and reimagine the qualities that constitute a premiere live event for the media and communications economy. And lately we've been spending a great deal of time doing exactly that. In reimagining The Cable Show, a fixture of our industry for years, we've taken a long look at how digital media is evolving and reshaping itself. And as we prepare to introduce the inaugural Internet & Television Expo May 5-7, 2015, in Chicago, we think we're onto something special: a new and innovative approach to bringing people together to learn, to network and to do business in the digital media economy.
Fresh Approach
The Internet & Television Expo, or INTX, adopts a fresh new way of thinking about our industry and its participants. It's a broader, expansive, "wide-tent" view that recognizes the contributions of many players across many sectors: from satellite television to Internet content delivery to high-powered business telecommunications. At INTX, you'll find every significant sector of the global digital media economy represented. From interactive gaming to content navigation, from the Internet of Things to the broadband network of tomorrow, INTX brings everything digital together.
The makeup of the crowd isn't the only thing that's evolving. So is the INTX approach to content, exhibitions, special events and opportunities.
On the content front, we've created a new partnership with Re/code.net, the widely read and widely respected news and analysis site for the media and technology industries. In addition to our own marquee sessions featuring global industry leaders, INTX will feature live moderated dialogue produced exclusively by Re/code.net journalists Peter Kafka and Kara Swisher. It's a fresh, provocative approach to creating live content that pairs these excellent journalists with global industry leaders in unscripted, unrehearsed encounters. Nothing's off limits here.
We're also excited about INTX Talks, our collection of presentations and discussions that feature some of the smartest people in the business in live, interactive and engaging dialogue and discussions that redefine what a "panel session" can be.
An active, vibrant exhibit floor is a centerpiece of the live industry event. In Chicago, the INTX Marketplace will add to the dynamism with a concept we call INTX Intersections. These crowd-drawing, thematic pavilions are arrayed along the city-styled geography that makes up the INTX Marketplace exhibit area. Devoted to today's hottest subjects, like content navigation, the Internet of Things and TV Everywhere, they bring interested people together to meet, learn and explore.
There's much more happening at INTX, including special events, dedicated conferences-within-a-conference, and of course, lots of networking opportunities every hour of every day.
You'll also encounter some surprises along with opportunities to make contacts, build relationships and attain critical knowledge. If you have a moment, we think you'll enjoy watching this short animated overview on all things INTX. We're extremely excited to be creating a fresh new approach to the event experience, and can't wait to show you what it's all about, live and in person, at the premiere Internet & Television Expo.
(Barbara York is Senior Vice President, Industry Affairs for the National Cable & Telecommunications Association.)