Improving Veteran Hiring Practices in the Cable Industry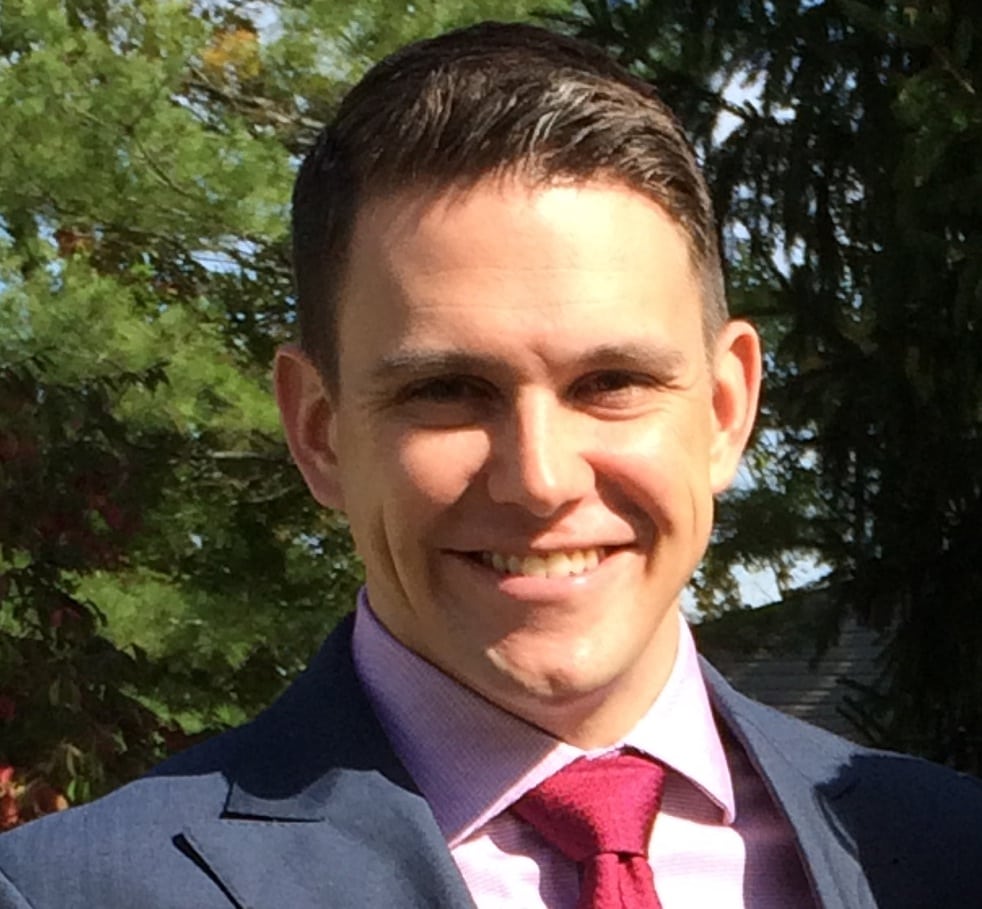 By Jon Dorsey
"Somewhere a True Believer is training to kill you. He is training with minimal food or water, in austere conditions, training day and night. The only thing clean on him is his weapon and he made his web gear. He doesn't worry about what workout to do – his ruck weighs what it weighs, his runs end when the enemy stops chasing him. This True Believer is not concerned about 'how hard it is;' he knows either he wins or dies. He doesn't go home at 17:00, he is home.
He knows only The Cause.
Still want to quit?"
– NousDefionsDoc
This is motivation. It is the mind of many veterans, and it is the reason why more veterans should be hired. These are men and women you want on your team. But today, after more than 10 years at war, veteran hiring practices across many industries are not what they should be. So the question becomes, how can a company improve its veteran-hiring practices?
A Disconnect
During the Vietnam War, like WWII before it, the draft created a direct connection between civilians and the war. It left no room for indifference, as everyone had a father, son or brother who was called to serve. Today, there is no such connection. With less than 1% of the American population volunteering to serve, relatively few civilians have seen family or close friends deploy, leaving many disconnected and uneducated about the military.
This gap carries over to the workforce. Employers often lack a fundamental understanding of what a military resume means. To bridge this gap, employers must educate themselves and their recruiters. Understanding the purpose of each branch of the military, basic rank responsibilities and unit structure will allow employers to identify the role of an individual within the military's larger missions. Only then will they truly begin to understand the qualifications of a veteran.
Offering Continued Support
Of course, many companies already employ veterans. As a result, the experience these individuals have with the transition from the military to civilian workforce, along with their remaining connections to the military, are invaluable. Employee resource groups like the Discovery Veterans Association at Discovery Communications works with tremendous support from human resources to not only recruit vets, but also offer support and mentorship after they're hired. Veteran groups help to ease the transition process as well as build a strong relationship between civilian companies and the veteran community. This will allow recruiters to more effectively target and hire qualified vets. Creating a military liaison position within the recruiting team will further streamline the veteran hiring process by enabling an expert to quickly translate veteran resumes and work as an advocate on their behalf. Along with HR, liaisons can travel to military job fairs and continue to bridge the gap.
The Problem of Isolation
One of the major problems facing today's veterans is the isolation they face after returning home and separating from the service. In WWII, it would take weeks on a ship for men to return home. This time was critical as it allowed soldiers to relax, unwind and talk with others who had similar experiences. Today men and women returning from a war zone can be home in a matter of hours—and once discharged, these vets are instantly immersed into an unfamiliar civilian life.
A Solution
A company's established veteran group, together with HR, can work beyond recruiting and hiring and expand to support employees and the community by partnering with volunteer organizations. This will enable their members to once again join together and work towards a common goal, once again sacrificing for something greater than themselves.
(Jon Dorsey is an Associate Producer at Discovery Communications where he works on the American Heroes Channel and Investigation Discovery. He served as a Staff Sergeant in the United States Air Force and deployed to Afghanistan. He is a Co-Chair of the Discovery Veterans Association.)