HSM Series Ready to Perform on Disney+ Stage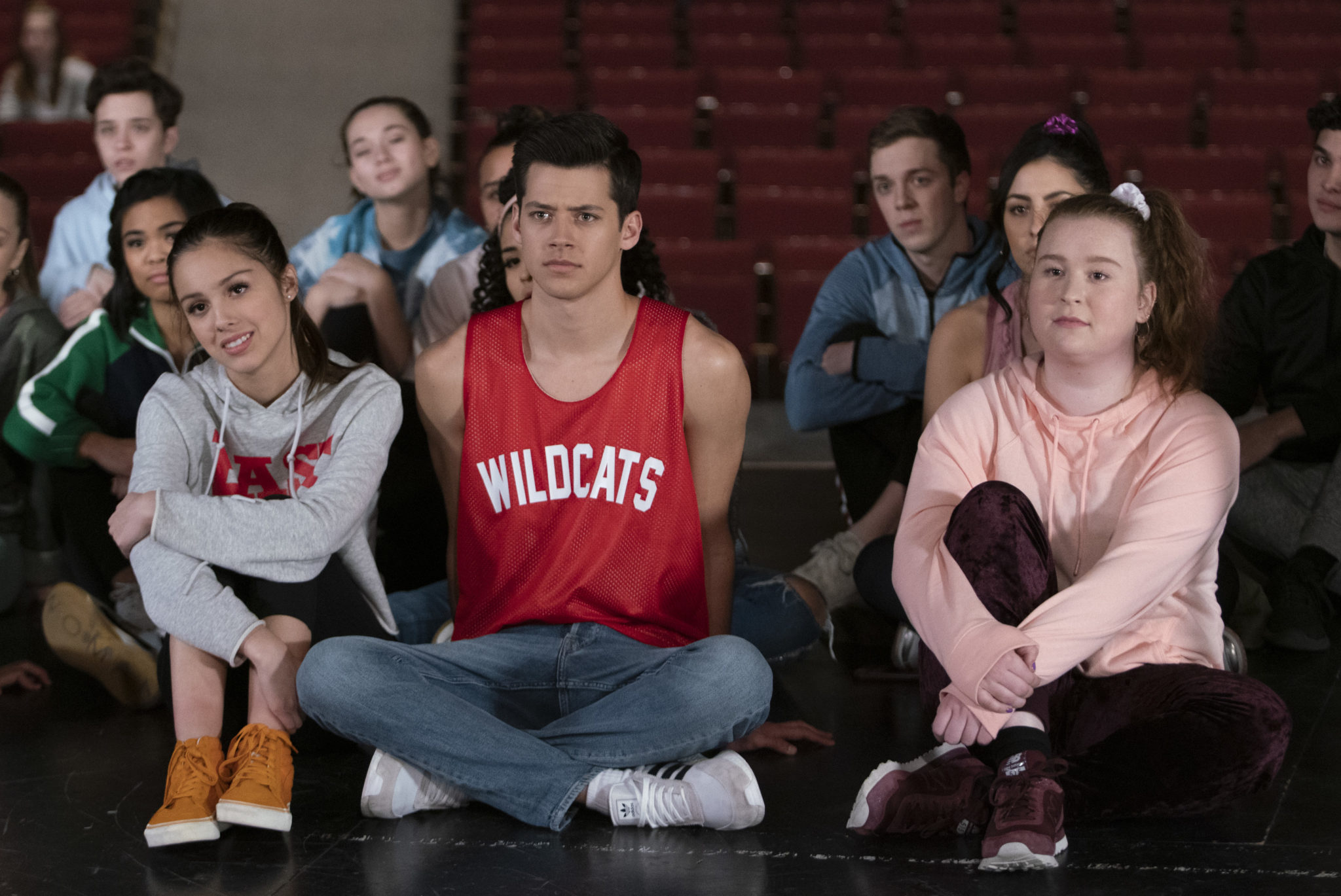 There's a great line near the beginning of ep 1 of "High School Musical: The Musical: The Series": "I've seen the original movies 37 times and the first 15 minutes of both sequels."
It doesn't just deliver a laugh, but serves as a reminder of what's ahead as the show attempts to recapture the magic of the original Disney Channel film.I had to try and forget the fact I was dealing with this billion dollar franchise, because otherwise it's too overwhelming, and keep it on the ground floor with this new cast," writer and executive producer Tim Federle told Cablefax.
Federle's ground floor takes us to East High School (where the original HSM movie was filmed), with the current student body staging a performance of "High School Musical: The Musical" for its winter production. The series, already renewed for a second season, is one of the marquee originals being housed on Disney+. Rather than have to wait for the streaming service's debut on Tuesday, the first ep will premiere on ABC, Freeform and Disney Channel Friday.
After that tease, you'll have to turn to the streamer to find out how the love triangle and musical production shakes out. Federle, who cowrote the screenplay for animated film "Ferdinand" and has a Broadway background as an actor, dancer and singer, feels pretty good about the show's home.
"The blessing of being on a streaming platform is that something as basic as a half-hour runtime is able to take a more morphous approach. For example, my episode can technically span from 22 minutes to 35 minutes. They hover more in the 28-31 minute range, but it means I'm never cutting a joke in order to make a commercial break, nor am I trying to stretch an episode out," he said. "And then when it comes to just launching on such a big Disney property that I know has been so important to Bob Iger… it's an honor. Kind of back to the whole High School Musical franchise, you try to just put it out of your head and just tell the best stories you can."