How Turner is Inventing Tomorrow's Ad Experience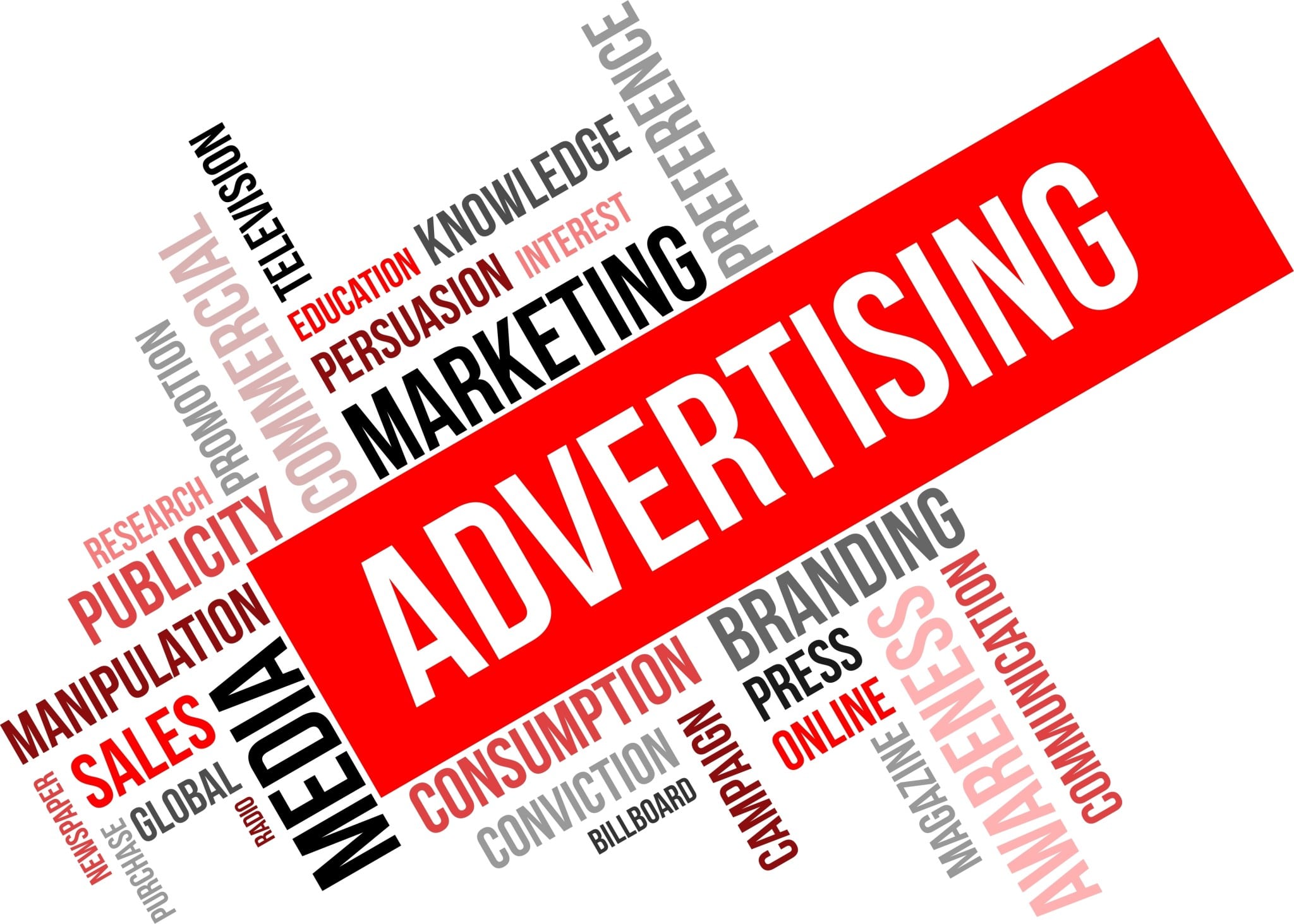 Coming Together as an Industry to Improve TV
By Howard Shimmel
CTAM is pleased to have the opportunity in Cablefax Daily to highlight this critical work by Turner to advance the viewer experience through collaboration. We provide a forum that encourages debate and influences adoption of best practices to enhance every consumer touch point.
Consumers are judging us. Yes, they've always been judging us, but they used to be judging us mostly on our programs. Today they're judging us on our ease of access, our websites, on our TV Everywhere apps, on our multi-platform functionality, and on our ad model.
This is putting enormous pressure on programming companies to innovate, but it's also serving as a stimulus for improving how we connect with the people who love our shows. This is a good thing as long as we remain nimble and ready to innovate. But more than anything, it means we need to be open to changing a critical part of the TV experience that has remained basically unchanged for the last 50 years; the relationship between programs and ads. And it's not just Turner that needs to change. It's all programmers, all ad makers, and all pay-TV providers. Yes, even pay-TV providers have to reconsider the amount of time they devote to promotion and how local cable advertising impacts the viewer experience.
Earlier this year, TNT and TruTV made the decision to cut their ad loads by 50 percent for new originals, and program those shows with more content. We had, as Turner CEO Kevin Reilly put it, "overstuffed the bird. "Saturday Night Live," A&E, and Viacom have made similar announcements. These changes will improve television and allow linear TV to better compete with streaming platforms that don't serve ads at all. We're losing eyeballs to streaming services not just because they're creating good content, but because they're delivering a better experience.
In order for a massive redesign of the programming-advertiser-viewer relationship to take hold, there needs to be a hub of leadership. That's why we created Turner Ad Lab. It is a consortium of leaders from across the creative, advertising, technology, academic, distribution, and research industries dedicated to the dual paths of developing short-term ad solutions to improve today's TV experience and long-term strategies for creating what the future's ad experience should be. It's focused on exploring better targeting techniques, more customization, less intrusiveness, and advertising as an enhancement to viewership. It's not only addressing ways to create better consumer experiences, but also on how to deliver better value to advertisers. Turner Ad Lab's findings will be made widely available in order that we can all work together to change TV.
We know these changes have to be more disruptive than gradual. If they're not, we'll continue to lose people from our ecosystems. To see how it can all work together, look at the Super Bowl. The Super Bowl is renowned not only for turning commercials into a main event, but also for creating moment-specific ad content. Turner Ad Lab will be asking how we can bring that level of creativity, targeting, technology, and content-first ad experiences to everyday programming.
We held our kick-off meeting on April 28. The meeting was a great success; there was agreement that major, not incremental, change is needed and that technology advancements will be great enablers.
Whatever the solutions, we know we can't do it alone. For the long-term health of linear TV, we need to work together to bring better content to our viewers and enhanced creative opportunities to our ad partners. We have the technology, we have the data, and in Turner Ad Lab, we now have the leadership. All we need now is an industry wide commitment to creating better TV experiences.
Howard Shimmel, chief research officer, Turner, oversees research initiatives spanning the company's multi-screen entertainment, corporate analysis, and insight-led research efforts.