How IA Helped Me Innovate My Team's Communications Processes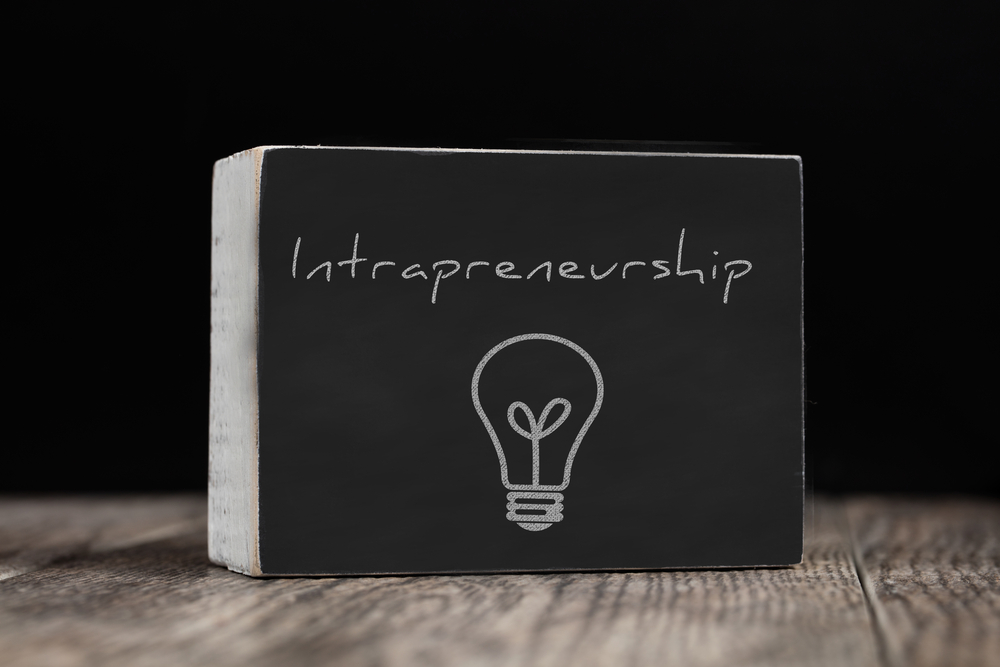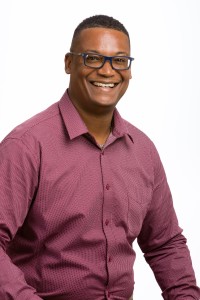 By Whitney Fennell
Senior Director, B2C Sales & Distribution, FLOW Jamaica,
A Cable & Wireless Company
Participating in the Cable Center's Intrapreneurship Academy—called "IA"—was an enlightening experience for me.
I was honored to have been selected to attend IA through our parent company, Liberty Latin America. As a seasoned professional, I must admit I didn't know what I would gain from this program, but I was very excited to attend as I would be with a group of fellow cable operators outside of my territory. More importantly, my overall take-aways and learnings made the program a very valuable experience for myself and our company.
I've got 27 years in the cable industry under my belt. I love this business. Our company provides telecommunications here in Jamaica, and I currently have a staff of 368 people reporting to me.
The biggest impact IA has had on my career is that it has helped me innovate my team's communications processes. By being positive and solutions-oriented, my staff and I now do an even better job of meeting the needs of our subscribers.
IA has changed the way my team communicates and connects with our subscribers. Now, my team asks our subscribers about their requirements and concerns—but at the beginning of every conversation.
I also really enjoyed interacting with other cable professionals in IA and meeting visionaries and leaders that have made their mark in our industry. I realized we all have a lot in common; we face the same challenges, even though we are from different regions. By talking to one another both on-site at The Cable Center and during our online engagements, we discovered we could really help each other. Interacting with others like this and having a community of intrapreneurs is an added value of the program.
We need innovation in our industry, and IA develops innovators. IA enables us to take the next steps forward in our industry.
---
Editor's note: The Cable Center's Intrapreneurship Academy consists of two days of on-site training at The Cable Center in Denver, followed by six weeks of online classroom instruction, and concluding with a two-day capstone back at The Cable Center. Classes are held throughout the year. For more information and to register, visit www.intrapreneurshipacademy.org