Hero of the Week – Natalie Warren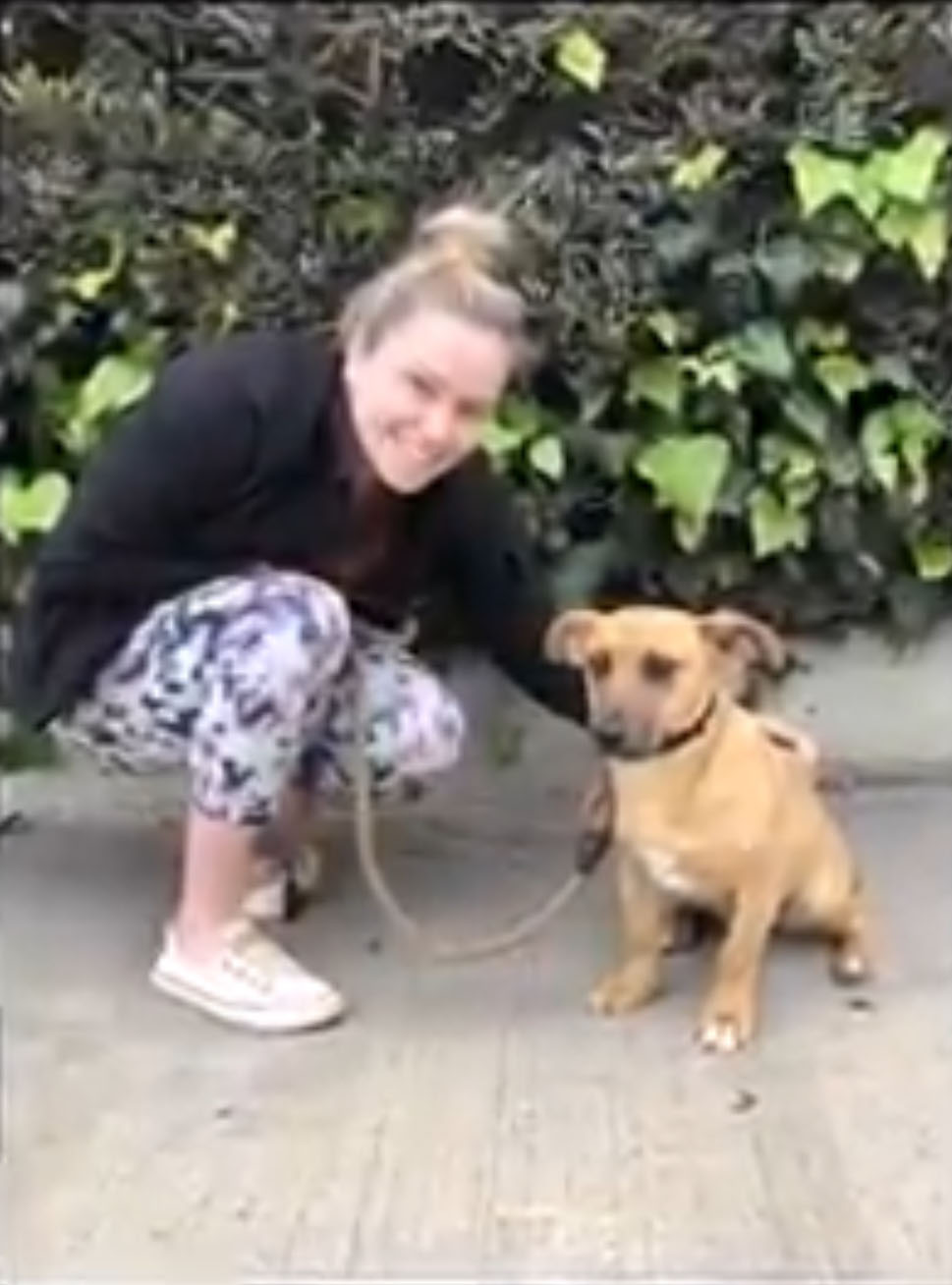 While teams around the globe work from home, Warren, marketing Manager at TV5MONDE USA, is creating a safe and loving home for others. She is sheltering in place while looking after her 91 year-old grandmother, Daisy Syracuse. In partnership with the King of Hearts Foundation, Warren and Syracuse have opened their doors to rescue dogs in need of a temporary family while in search of their "forever home." After fostering and finding an adoptive family for Boomer, a 6-month old Shepherd/Daschund mix, Warren and Syracuse are now hosting a second dog named Ninja. Warren and her grandmother are saving the lives of these beautiful animals while bringing warmth and a new source of love to families during this challenging time.
Read about our past Heroes of the Week right here.