HBO's Lombardo Talks Leaving Network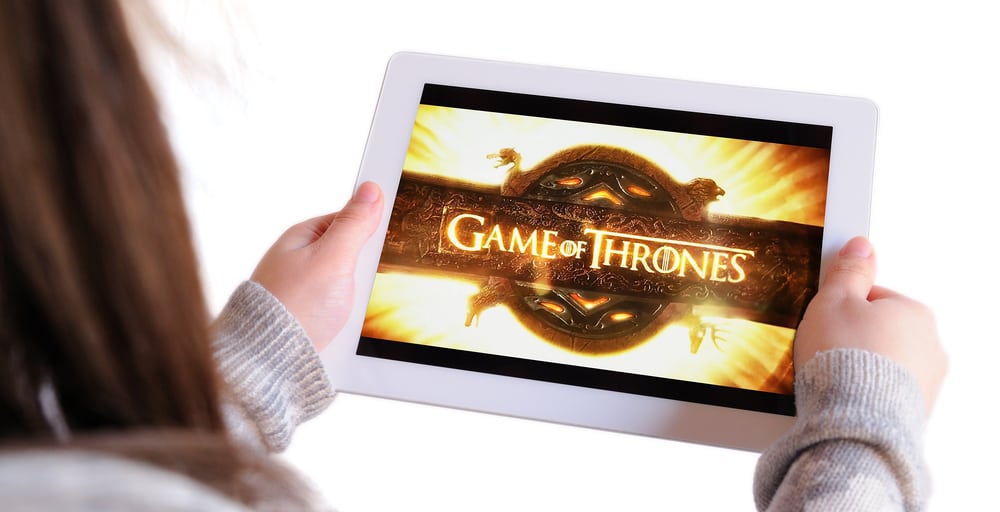 Our Take:
HBO's programming chief Michael Lombardo announced late Friday that he's leaving the premium network and entering into a production deal with the channel. But though it's common practice for an exec to bide time in a production role for his or her next post, Lombardo told The Hollywood Reporter this truly is a production deal–exclusively with HBO. That's the network where he has relationships and he wants to see where they take him, according to the article. A few projects he wished had worked out better: the network's latest scripted series "Vinyl," which did not impress critics, and David Fincher's projects, which had budget issues. Read more from The Hollywood Reporter below.
It's such a tradition in Hollywood that it borders on cliche : A top executive comes to the end of his or her run and, in exchange for stepping down, is given an in-name-only producing deal that neither the executive nor his or her (former) employer expects will be fulfilled.