HBO Talking to Apple TV for Launch of Direct-to-Consumer Service, Dubbed 'HBO Now'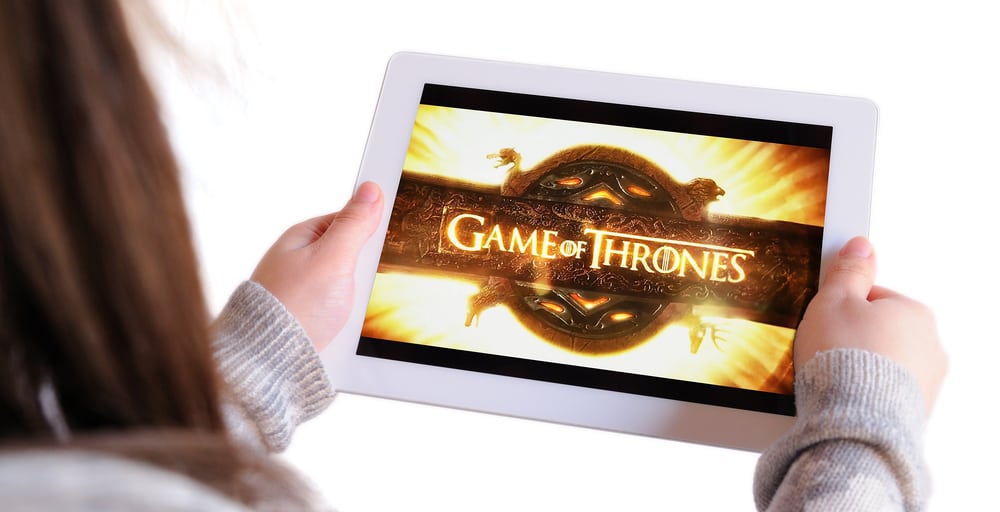 Our Take:
HBO is reportedly in talks to launch its highly anticipated standalone service next month with Apple TV, and it's calling it HBO Now, according to the International Business Times. It will launch in time for the the season 5 premiere of "Game of Thrones" in April. The retail price will be around $15 a month. The article also notes that cable companies such as Cablevision and Cox Communications are considering bundling HBO Now with its broadband-only packages.
HBO is in talks with Apple to make Apple TV one of the launch partners for its highly anticipated streaming service when it debuts next month. HBO and streaming partner Major League Baseball Advanced Media are working to have the standalone service, called "HBO Now," ready to launch in April in conjunction with the premiere of the fifth season of "Game of Thrones," according to sources familiar with their plans.