HBO Now Benefits From 'Game of Thrones' Premiere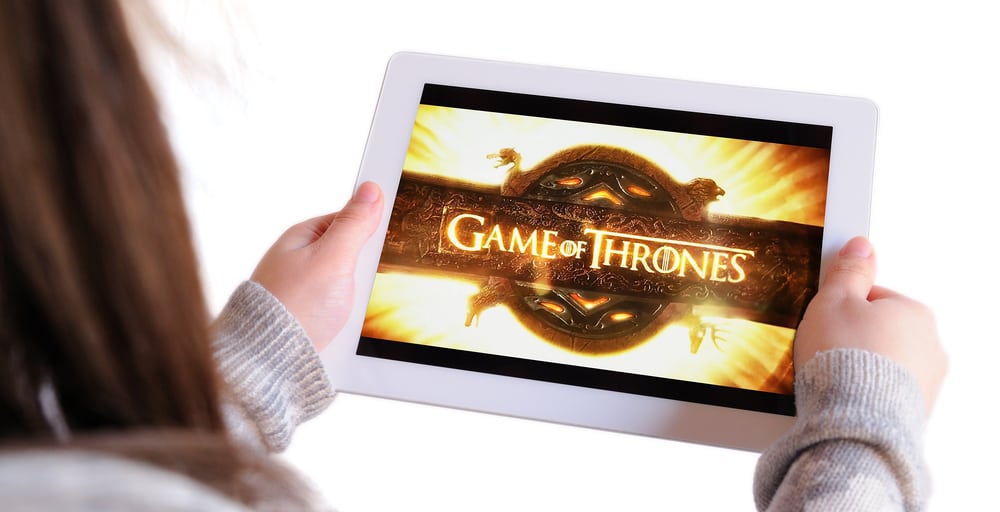 Our Take:
Last night's "Game of Thrones" season 6 premiere was HBO Now's busiest day of traffic yet, according to Variety's analysis. The direct-to-consumer service even topped Netflix in popularity in Apple's app store on Sunday. As a note of comparison, during season 5's premiere there were 19,681 downloads of the HBO Now iOS app, and yesterday the number went up to 25,395. On Android, the number was even higher: 31,699 downloads. (Of course, there's a free trail offered when you sign up, which could mean that some subs will drop off before paying for the subscription.)
The uptick in traffic is good news for the standalone HBO service, which execs said had surpassed the 800K sub mark earlier this year. But the experience wasn't without glitches. Regarding both HBO Go and HBO Now, thousands of complaints about the service were logged on social media, proving that streaming infrastructure for high volumes of viewers is not yet perfect. 
The " Game of Thrones" season 6 premiere was the busiest day yet for HBO's standalone streaming service HBO Now, according to new data from mobile app data intelligence startup Apptopia. In fact, HBO Now's iOS app even surpassed Netflix's iOS app to become the top-ranked entertainment app on Apple's App Store Sunday.