HBO, FX Lead Cable Emmy Nominations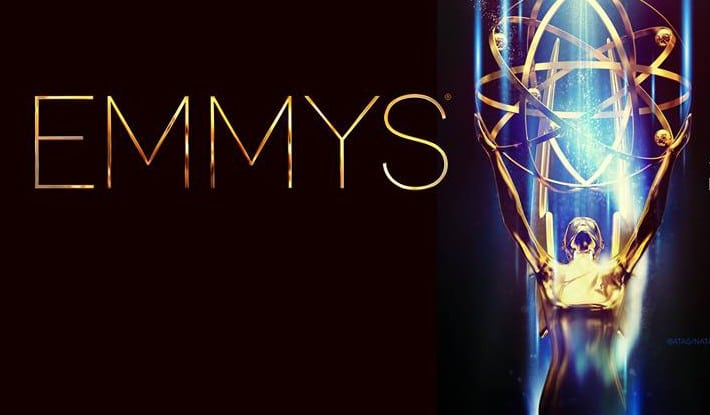 HBO has the most 2014 Primetime Emmy nominations at 99, but FX Networks had a pretty good year as well. FX Nets had 45 noms, up from 26 last year, putting it ahead of ABC (37), PBS (34) and Fox (18). Broadcasters CBS and NBC had 47 and 45 nominations, respectively. FX said it's 45 nods mark the most nominations ever for a basic cable network.
Chalk much of FX's success up to "Fargo" and "American Horror Story: Coven." HBO's "Game of Thrones" was the most nominated program with 19 nominations, but Fargo and American Horror story were at its heels with 18 and 17 nominations, respectively.
Other cable nets with double digit nominations include AMC (26), Showtime (24), Comedy Central (21), Lifetime (17), Fox/Nat Geo (12), Starz (11) and Discovery (10).
Netflix also got a lot of recognition this year, with 31 nominations—up from 14 in 2013. The only other broadband player with more than 1 nomination is NBC.com, which had 3.
Three series in their freshman year got the nod in the Drama and Comedy categories: Netflix's "Orange is the New Black" and HBO's "Silicon Valley" in Outstanding Comedy and HBO's "True Detective" in Drama.
This year the Television Academy split Outstanding Miniseries and Movie back into separate categories. Cable dominated both. Nominees for best miniseries are: FX's American Horror Story, Lifetime's "Bonnie & Clyde," FX's Fargo, BBC America's "Luther," HBO's "Treme" and Starz's "The White Queen." For the movie category, the nominees are: Nat Geo's "Killing Kennedy," HBO's "Muhammad Ali's Greatest Fight" and "The Normal Heart," Lifetime's "The Trip to Bountiful" and PBS' "Sherlock: His Last Vow."
See the full list of nominees here.