HBO Chief Sees Big Growth Ahead in Merger's Wake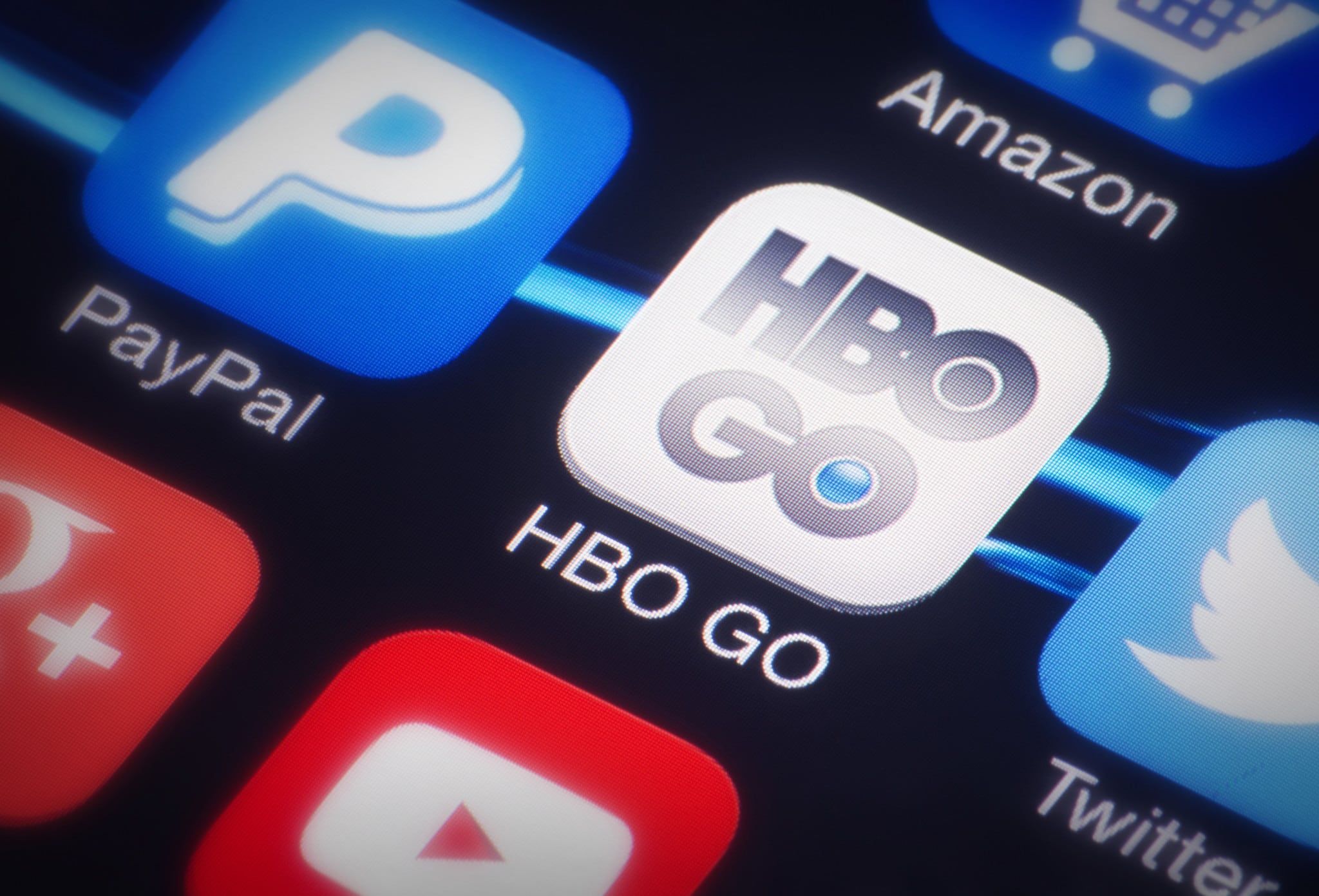 In his first public interview since AT&T closed its Time Warner acquisition, HBO chief Richard Plepler on Friday sounded like a man liberated from the financial restraints of the iconic network's past.
"I used to say—almost because I had to say it—'more's not better, only better is better'," he told attendees of Mobile World Congress Americas in L.A. "I've amended that to 'more is not better. Better is better. But we need more to be even better.'"
The basic takeaway? AT&T's directive that HBO create more content to compete with OTT providers like Netflix doesn't bother Plepler one bit. "We were tethered, obviously, in the previous company, to an earnings-per-share model, which simply restricted our ability to make certain investments that we wanted to make," he said in the keynote Q&A session, noting HBO's small size relative to AT&T's vast assets. "We were 25% of the company instead of 2% of the company."
He predicted new content investments "will return an enormous amount of growth," especially in digital—as long as HBO maintains its quality and cultural relevance. "We're pretty comfortable that if we invest in the kind of content that we believe builds addicts and becomes contagious in popular culture, we're going to continue to grow, and we're going to continue to be a brand that people are drawn to," he said.
In fact, he argued that "Netflix can do well. Showtime can have good shows. FX can produce some great shows. None of that gets in the way of us playing our game to our fullest capacity… Our digital momentum is a major part of our growth going forward." He noted that when HBO launched direct-to-consumer streaming in 2015, only 3mln broadband-only homes existed vs 26mln today.
"We just want to be available to everybody so they have the opportunity to buy HBO however they want to buy it," he said, hinting that the network may eventually convert much of its international distribution to OTT platforms. "I think you can assume that's part of our thinking and part of our strategy going forward," he said. In the end, HBO's corporate culture encouraging dissent and honest conversations will be key to remaining competitive in the future, he said: "You can't have a creative culture where people are fearful."