HBO at TCA: 'Confederate' and Moving Beyond Tent Pole Events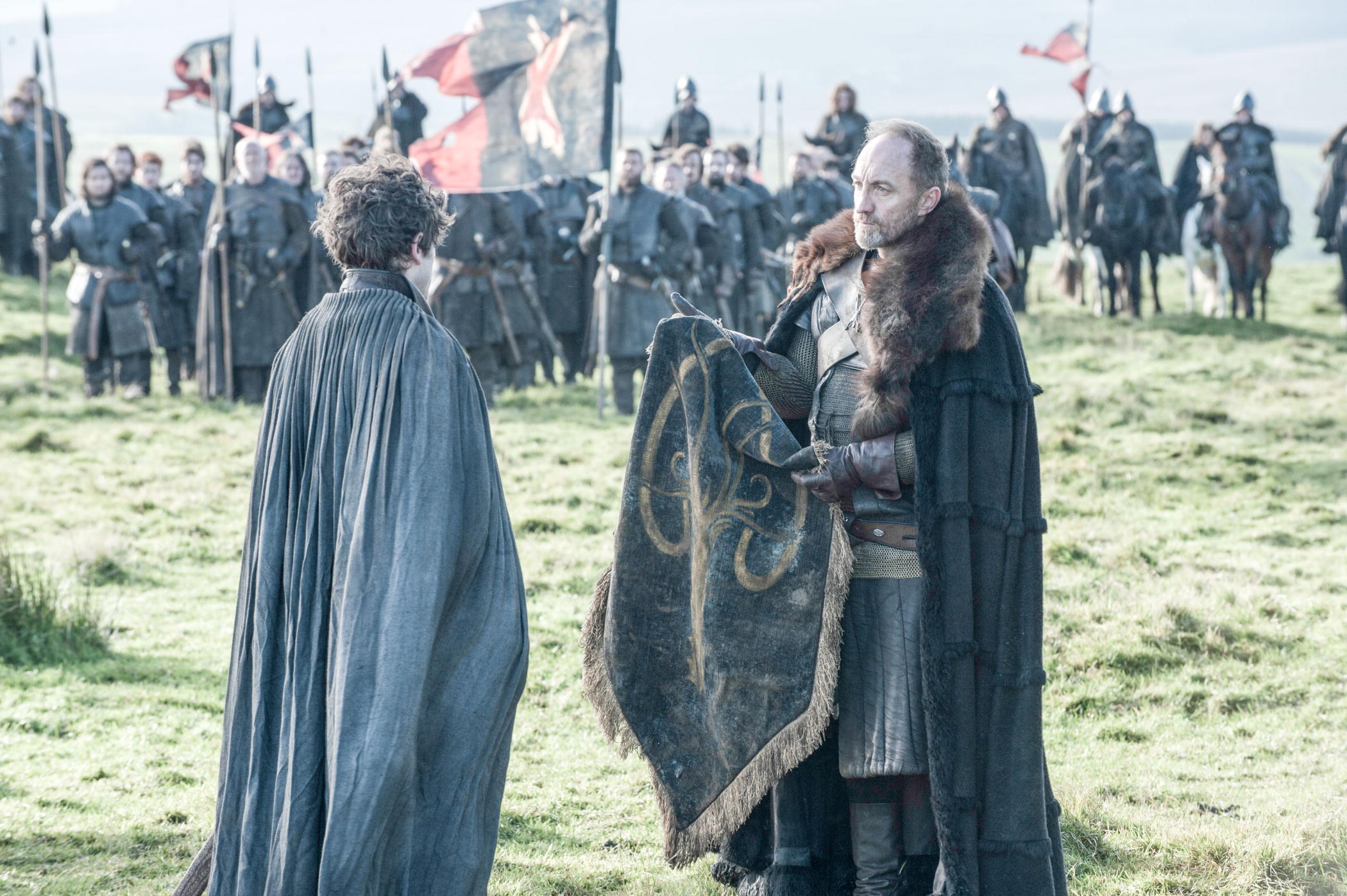 Despite mounting competition, HBO continues to be the gold standard. As such, its TCA executive session remains a must-attend.
During the session this year, HBO programming president Casey Bloys spent a good amount of time on his heels owing to a press release sent out about a show that's not shot a single frame, signed a cast member or settled on a script. "Confederate" was the topic of discussion for a lot of the session, with the exec admitting the press release was a mistake.
"If I could do it over again our mistake…was the idea that we would be able to announce an idea that is so sensitive and requires such care and thought… in a press release," he said.
Helmed by David Benioff and D.B.Weiss, exec producers of "Game of Thrones," the proposed show will be set in an alternate universe, where the US Civil War had a different outcome: the southern states left the Union and slavery was not abolished. Bloys assured critics that HBO knows Confederate is "weapons-grade material we're working with [and] that everybody understands that there's a high degree of difficulty with getting this right."
Yet what all four producers "are excited about is if you can get it right, there is a real opportunity to advance the racial discussion in America…if you can draw a line between what we're seeing in the country today with voter suppression, mass incarceration, lack of access to quality public education or health care and draw a direct line between that and our past and our shared history, that's an important line to draw and a conversation worth having."
On other matters, Bloys said HBO's slate will be more diverse. "We'll have family shows, we'll have tent pole shows, we'll have genre shows. I'm trying to get high-quality dramas… with a lot of different feels to them a lot of different genres and sizes also… For a little while, we were only looking at what's the next huge tent pole, which is important… but I also want to have…shows that are not designed to be the next 'Game of Thrones.'"
Jon Stewart will do two standup specials for HBO as part of a larger deal the net has with the former "The Daily Show" host. A continuation of "Deadwood" is in the works, as is another season of "True Detectives," and there's hope for more "The Night Of." Another project about old Hollywood from "The Sopranos" creator David Chase is on hold, however. "Six Feet Under" creator Alan Ball is working on a new "family" series with an injection of the supernatural in it. Bloys says HBO is very happy with the shows of John Oliver and Bill Maher as well as "Vice."
Overall, Bloys says he feels fine about HBO's future considering it just came off its biggest quarter and the success of "Game of Thrones." "I think the good news for us is since we've always been a subscription service, consumers have always had to make the decision to pay for HBO. So for decades people have been saying HBO is worth paying for. I think that's what you're seeing with cord cutting and all that stuff is, 'Is your brand worth paying for?'" he said. "And I think we've established that [it is] over the decades. And I think in a crowded marketplace like we're seeing now, the more that your brand stands for something I think that becomes more even more important."
A final season for "Thrones" will be either in 2018 or 2019, he added, also noting a spinoff might occur, but without any of the original characters. Regarding comedy, HBO will need to "repopulate" its slate, Bloys said, to get "a bit younger" and have a better "mix" of shows.