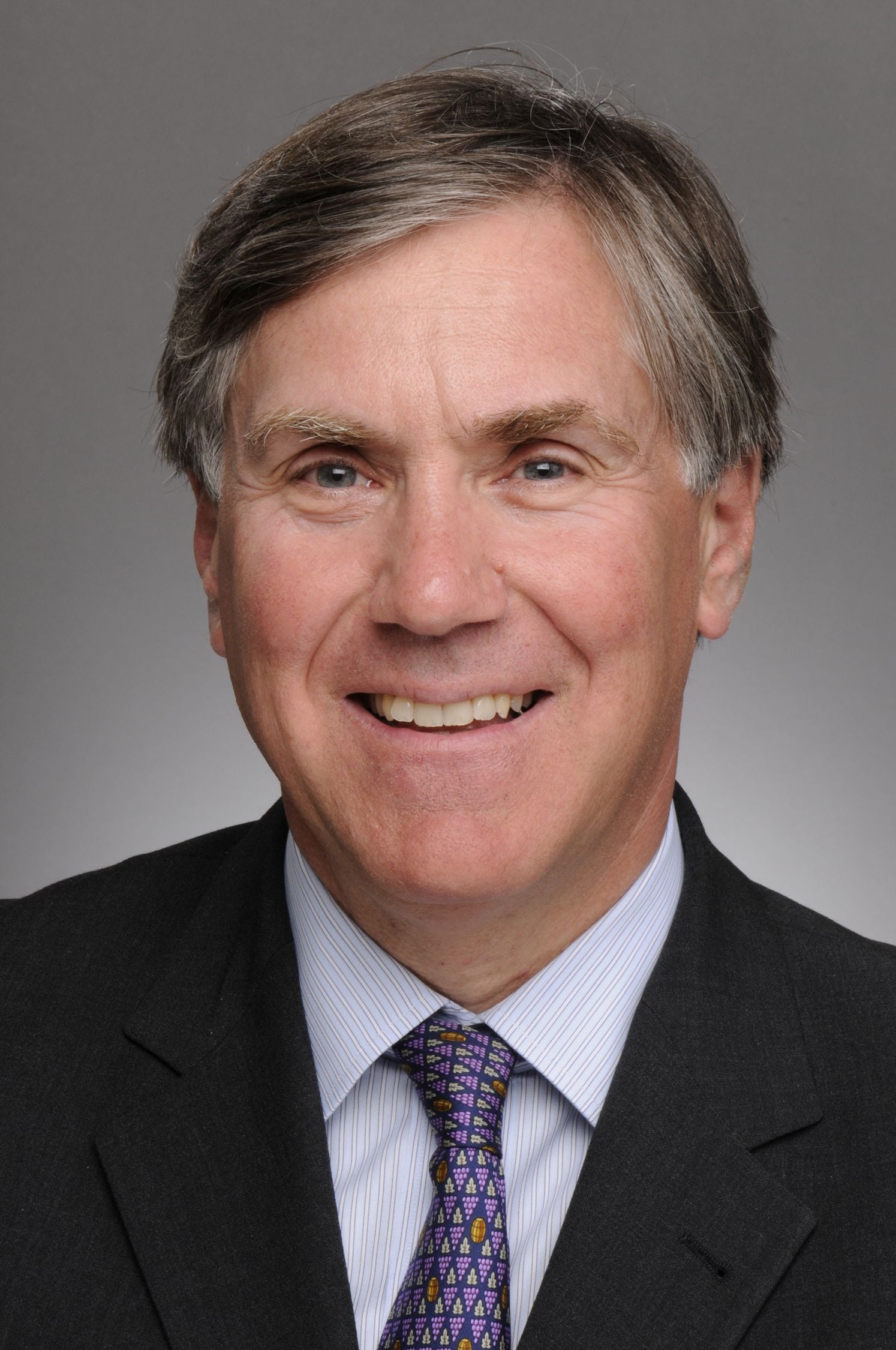 With the integration of EPIX into MGM complete, founding CEO Mark Greenberg is leaving the premium network after nine years to pursue other opportunities.
In April, MGM agreed to pay $1 billion for EPIX shares held by Paramount and Lionsgate. "Mark has been a driving force behind the success of the company and a pioneer in TV Everywhere, leading EPIX to become the first cross platform network and overseeing its programming expansion into original scripted series," MGM chmn/CEO Gary Barber said in a note to employees Friday. The news of his departure was first reported by Variety.
Monty Sarhan, EPIX's evp, programming, strategy & enterprises, will manage the network in the interim, reporting to Barber.
In his own statement, Greenberg said the decision was difficult, but he's ready to explore opportunities that tap into his entrepreneurial spirit. "While this is a difficult personal decision, I know that now is the right time to leave. We have built an incredibly talented team at EPIX and MGM is a great owner that has strong leadership in Gary Barber," he said. "Working together, I am confident that EPIX will continue to build on its success as it heads into its next phase of development as part of MGM. I want to thank Gary for his partnership and look forward to helping him in any way I possibly can going forward."