Golden Globes Awards Nominations Announced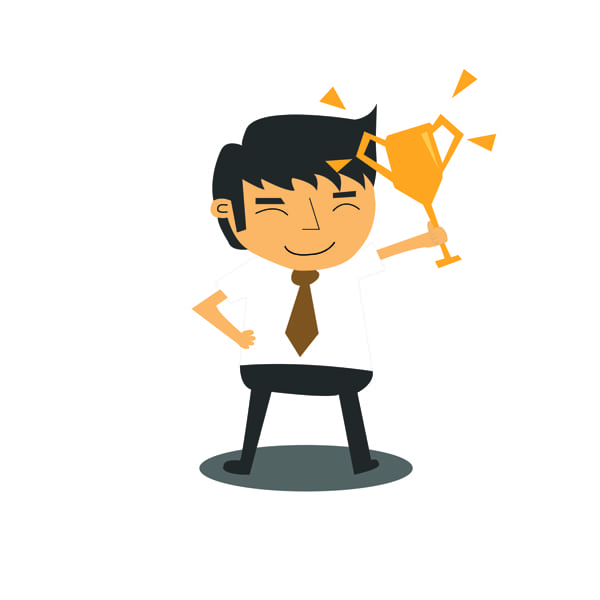 Our take:
The 72nd Golden Globe Awards nominations were announced today–and there were a few surprises in the TV portion. Notably, broadcasters were barely present in comedy series. Streaming outlets also got some love with Netflix's "House of Cards" and "Orange is the New Black," as well as Amazon's "Transparent"–a first for the platform.
AND THE NOMINEES ARE…. The nominations for the 72nd Golden Globe Awards were announced bright and early this morning at the Beverly Hilton hotel. During the traditional pre-dawn ceremony in Beverly Hills, HFPA president Theo Kingma introduced Kate Beckinsale, two-time Golden Globe Award-nominee Peter Krause, Paula Patton, and Golden Globe-winner and five-time nominee Jeremy Piven did the honors.