Georgia Bill, Upfront News – Top Cable Stories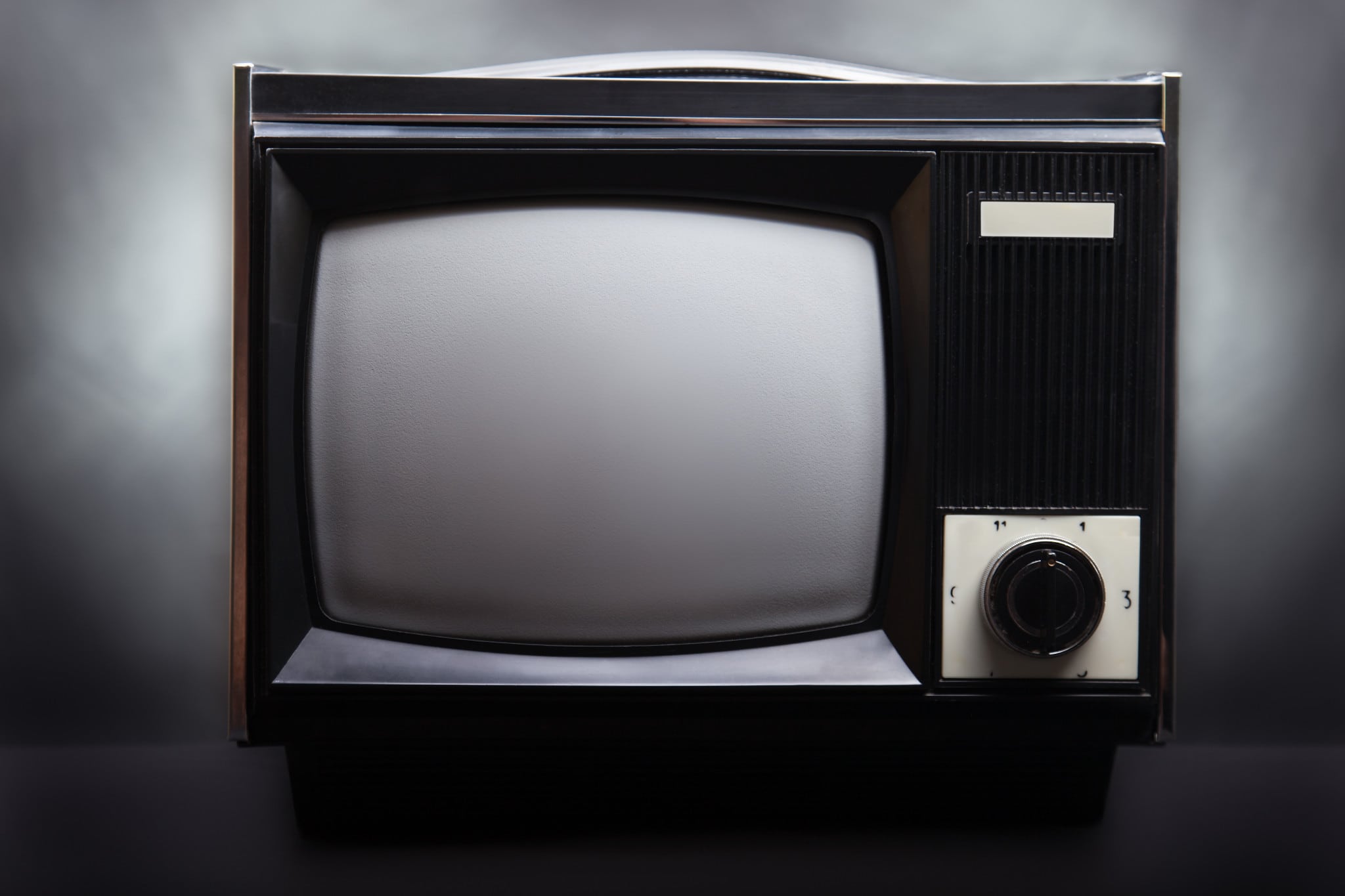 Our top cable programming stories for the week of March 19.
Georgia Bill Outcry: A Georgia bill that would allow discrimination against the LGBT community, dubbed the Religious Liberty bill, has been protested by myriad cable and broadcast companies this week, including Time Warner, 21st Century Fox, Lionsgate, Sony and Starz. And Disney said it would take its business elsewhere. Deadline has the developing story.
One Discovery: With the upfronts now in full swing, Discovery Communications launched a new custom marketing platform for advertisers. It has also unified its digital and linear ad sales teams. Read more on the new platform, dubbed "One Discovery," and our preview of the upfront season here.
Showtime Binging: Premium network Showtime has taken a page from Netflix and opted to release all 6 episodes of its Andrew Dice Clay comedy "Dice" on its streaming service Showtime Anytime and Showtime on demand—all available April 10, the same day of the linear premiere. Looks like cable networks want in on the binge craze, too.
Viacom/comScore: In the first major TV partnership since the merger of comScore and Rentrak, Viacom has inked a crossplatform deal with comScore that entails using the company's measurement tools and demographic capabilities for linear TV, VOD, digital and OTT.
NBCU Studio: Following in the footsteps of other cable networks such as Turner and A+E Networks, NBCU has launched an in-house studio to create original, branded content for advertisers in an effort to create more compelling commercials for consumers. More details here.