Game of Thrones Sequence Most Watched 360 Video on Facebook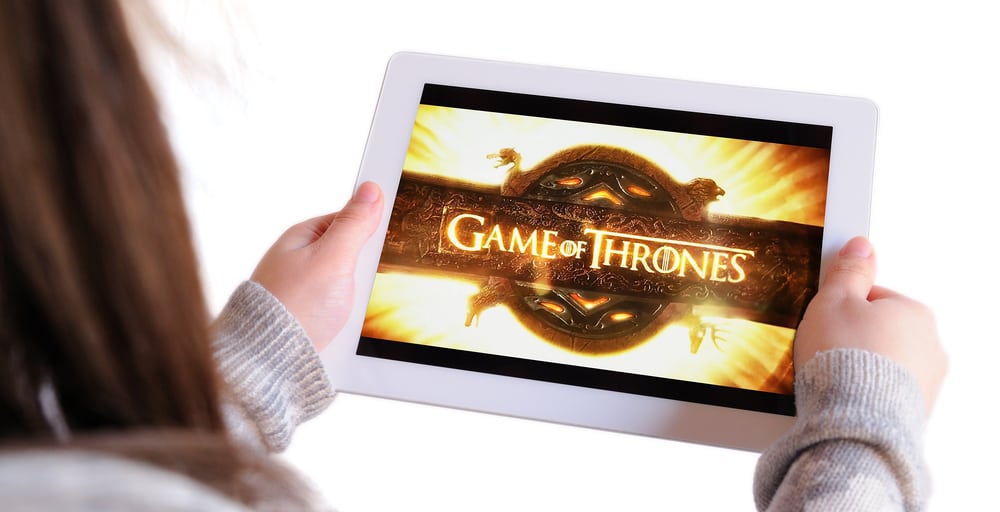 Our Take:
The anticipation of HBO's "Game of Thrones" season 6 premiere next Sunday is getting frantic. Facebook CEO Mark Zuckerberg said on Friday that the "Game of Thrones" opening sequence video exclusive to Facebook is now the platform's most-viewed 360 video so far, with 5.3 million views over 24 hours. You can go in and explore the world of Westeros on your own, now. The video will be on Oculus soon as well. Meanwhile, surely to the dismay of the series' rapid fans, the creators are weighing wrapping up the show with just 13 more episodes, between a 7th and 8th season, according to Variety.
HBO's Game of Thrones now occupies the Iron Throne of Facebook 360-degree video views. Facebook co-founder and CEO Mark Zuckerberg said in a post Friday that the 360 video of the opening sequence for the drama series became the social network's most-viewed 360 video, with some 5.3 million views over a 24-hour period.