FX Launches Ad-Free SVOD Offering Exclusively on Comcast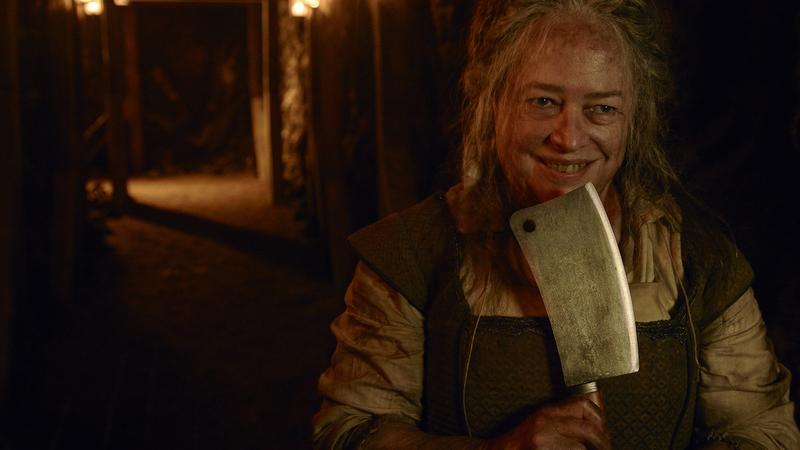 Just in time for the return of "American Horror Story," Comcast customers will be able to watch current-season episodes of FX and FXX originals on demand and without commercials for a monthly fee. FX+, which will launch on Xfinity systems in September, costs $5.99/month and also includes past seasons of current and former FX series like "It's Always Sunny in Philadelphia," "The Shield," "Sons of Anarchy" and "Atlanta."
The FX-Comcast partnership follows a similar deal between the cable provider and AMC Networks last month that launched AMC Premiere on Xfinity systems for $4.99/month. FX's back catalog and current slate are both considerably more robust, featuring more than 1100 episodes. The network group plans to introduce a temporary download function that will allow subscribers to watch episodes on the go without an internet connection, as well as select series in 4K.
Past seasons of FX originals will continue to be available on a variety of streaming services. "Justified," for instance, is available on Amazon Prime, while Netflix subscribers can stream "Archer." Those services, however, don't have rights to current-season episodes. FX will also continue to house past- and current-season episodes of its original series on the free FX Now app, but users of that service have to deal with commercial interruptions while binging shows.
The addition of another FX-branded home for its original series allows the network group to maintain a connection with its original content instead of simply ceding it to third-party SVOD services. FX Networks CEO John Landgraf plans to discuss FX+ further at the group's TCA Tour session on Wednesday.