Fuse Media CEO on Hispanic Heritage Month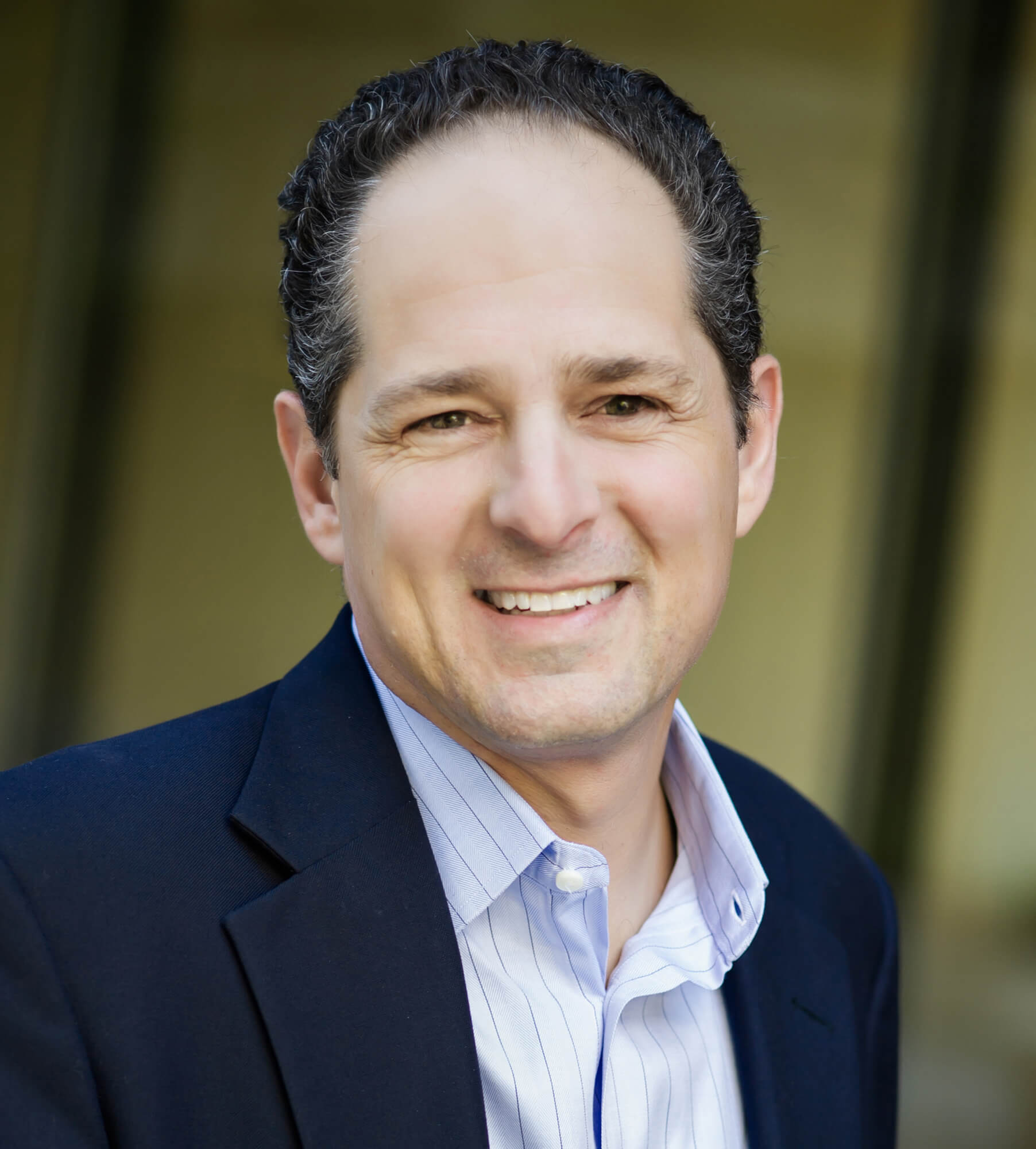 Cablefax got the chance to chat with Fuse Media CEO Michael Schwimmer about Hispanic Heritage Month (Sept 15-Oct 15) and some of the company's upcoming initiatives. An edited excerpt follows.
What are some of Fuse Media's initiatives during Hispanic Heritage Month?
We're doing a lot. We're actually super super busy around here with a number of really important initiatives. In Washington, DC, on Thursday, we're doing a screening of "Indivisible" which won a Peabody. It deals with Dreamers, and separations at the borders. We have partnered with advocacy groups UnidosUS and NAACP. We're working on a voter initiative registration with Voto Latino in time for National Voter Registration Day on Tuesday. We've done some great work with them in the past around presidential elections, and this time it's really about getting out the vote which is really critical, for everybody, but particularly for the Latino community with all the hateful rhetoric out there. Some people might call it the Academy Awards for the Latino community, but we've secured the rights for the ALMA Awards. We're reimagining the show and it should be a lot of fun, and that will be broadcast live which is our first live broadcast, so it's a big deal for Fuse as well. And we just started a new initiative called Fuse Films, which I would say is kind of the companion for Fuse Docs.
What prompted the decision to bring the ALMA Awards back, and are there any changes from past years?
They initially were on broadcast, I think they've been on ABC and NBC, they then moved to cable and then they went off the air. To me, it's why are they off the air? The real issue is why isn't there greater support and recognition for Latino artists in a country where almost 20% of our country is Hispanic? So it just needed to happen, and we were part of the conversation to make it happen. We have a situation where Hispanics are 18 going on 20% of the population, and something like 5 to 6% of all speaking roles in television are Latinos, so that's huge discrepancy in representation on the screen, and we want to be part of the solution in helping to fix that.
How do you believe the initiative Fuse Films will fit in with the current programming lineup?
There's so many great films that are produced that don't have an opportunity to make it to the big screen, or if they do maybe they're only there for a couple days, and that's the problem with the blockbuster world we live in. It's really nothing more than finding those films with a unique story and point of view and giving them a home. It's really hard for filmmakers to get distribution, let alone funding to make those films. It's consistent with our mission to bring creators that are underserved and telling stories that wouldn't get told.
What else do we have to look forward to headed into 2019?
I think we're hitting our stride and we're just going to be doing more of the same. More original program, we'll invest more in marketing to make people aware of that programming, and really just amplifying our brand across all our platforms where our audience is. I'm in love with one of our new shows. I have a particular affection for T-Pain's new show "T-Pain's School of Business." He goes around talking to young entrepreneurs and it's just so good.