Fox, Telemundo Land World Cup 2026 U.S. TV Rights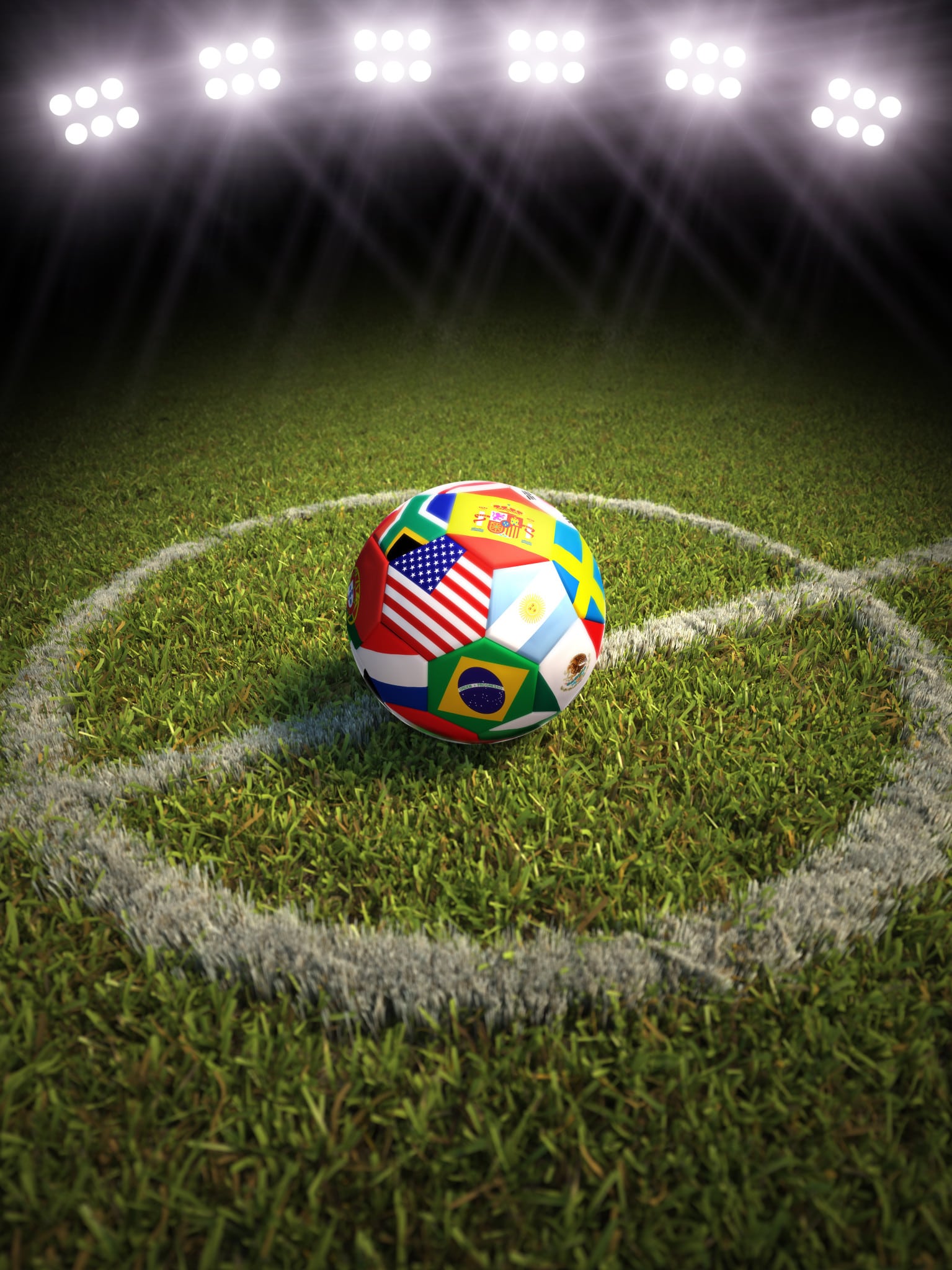 Our Take:
Big news in the soccer community: Fox and Telemundo were awarded the FIFA U.S. TV rights through the 2026 FIFA World Cup on Thursday. Before today, the duo already had the rights from 2015-2022. But it seems as if competitors like ESPN and NBC were shut out of the bidding process. In this article from Sports Illustrated, Richard Deitsch speculates that extending Fox's rights agreement for the largest soccer tournament in the world may have been a make-good for the potential shift of the 2022 World Cup in Quatar (whose TV rights Fox and Telemundo already have) to the winter season, because that shift would hurt viewership. Whatever the reason, it's a big loss for ESPN, which knocked ratings out of the park during the 2014 World Cup and surely wanted a chance to bid on the coveted sports property.
In a stunning, unexpected move on Thursday that has the U.S. soccer community chattering, FIFA announced it had extended U.S. media rights agreements with Fox and NBC's Universal's Telemundo through the 2026 World Cup. No financial figures were released.