Fox Sports to Offer Live Virtual Reality at U.S. Open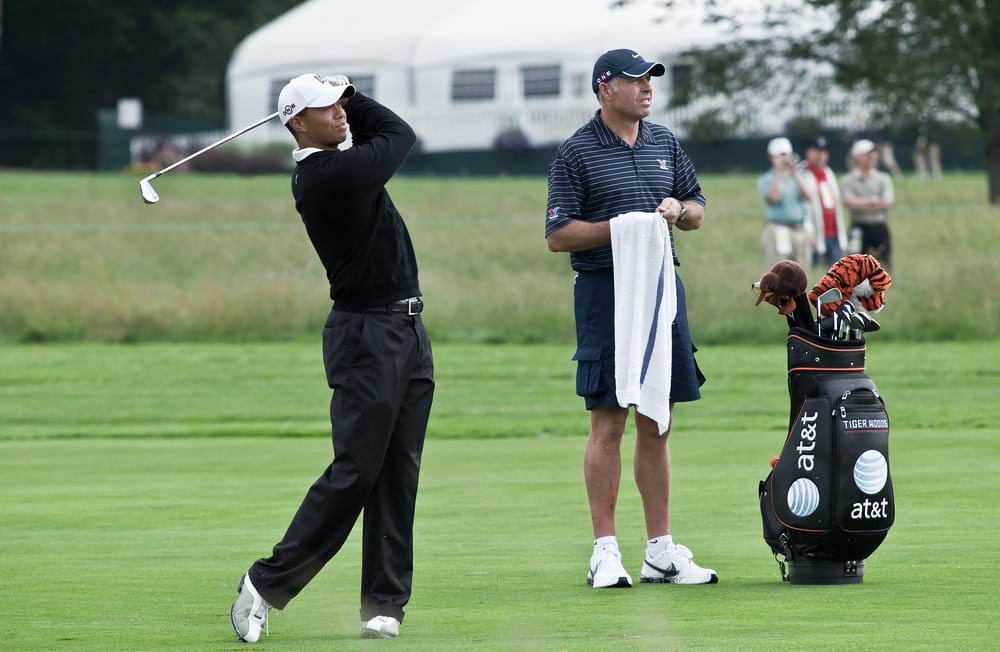 Our Take:
Fox Sports will offer a live stream virtual reality experience during the U.S. Open using NextVR, reports The Hollywood Reporter. About 100-300 daily visitors will have the opportunity to give a look in the tournament's VIP tents. Fox says it's the first live VR multi-cam experience, with five total cameras throughout the course.
Live sports events have long been touted as the reason many consumers don't cut the cable cord, so by adding VR technology to improve that experience further, the subscription could become more of a must-have for sports fans. This is just the beginning of VR applications, which thus far have been more prevalent within the gaming world. So expect to see a lot more. 
Virtual reality has a prominent place at this week's E3 gaming confab, but while games are widely considered a killer app for the immersive platform, others are exploring the potential of live events. To that end, NextVR – a startup that's developing technology to enable live VR experiences – and Fox Sports are planning to demonstrate live streaming of VR during the U.S.