Fox Sports Bullish on 2nd Go With U.S. Open Coverage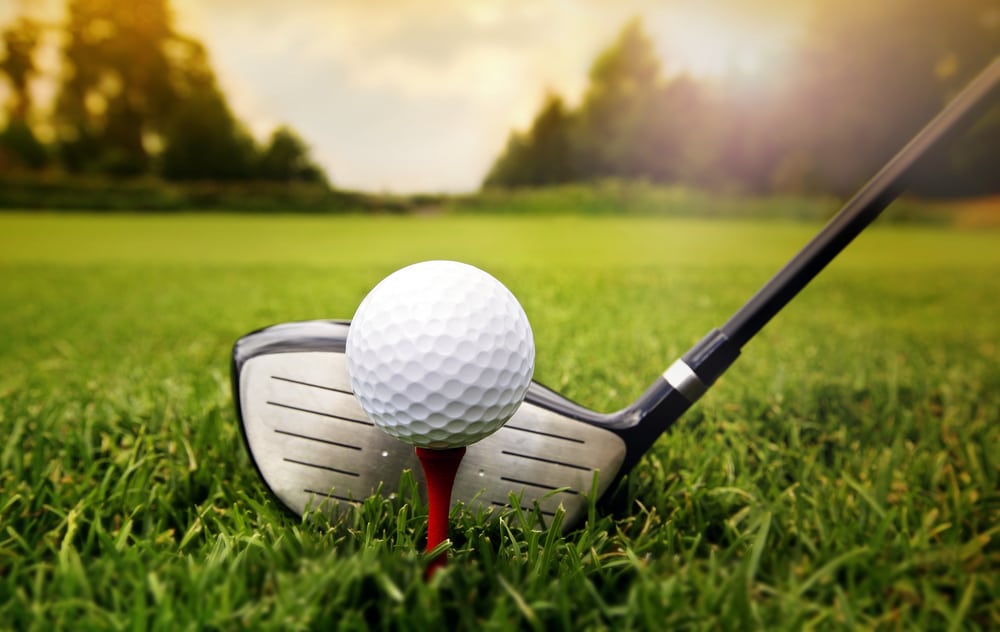 It's Fox Sports' second year airing the U.S. Open Championship and the network aims to build on its coverage from last year, said coordinating producer, USGA studio and event production Mark Loomis during a media preview call Wednesday. Fox Sports' 12-year deal with the U.S. Golf Association began in 2015 and took place at Chambers Bay in Washington State. NBC Sports had been the previous rights holder.
But many critics were not at all happy with Fox Sports' first go at airing the event last year. The feedback was harsh. Look no further than this article titled "The 19 Worst Things About Fox's U.S. Open Coverage" from USA Today.
Execs insist that it's a work in progress, though. "12 months ago, I didn't really know what we were going to be," Loomis said. "It was always going to be a process." Play-by-play announcer Joe Buck was more defensive about his coverage. "I've never been more proud of an event I've covered on television," said the seven-time Emmy-Award winner. "I refuse to come on here an apologize for 2015… Until you've done it, you have no idea what it takes to do that." He said that his greatest failure was not "injecting the heart and soul into what these guys were trying to do." Rather than getting caught up with managing a scoreboard and other moving parts in the game–which, he added, is far more fast-paced than people realize–it's important to "take a step back… there's so much more to golf."
Buck hopes that analysts and former players Paul Azinger and Curtis Strange will bring perspective to the mental aspect of the game—since they've both been there and are champions themselves. Another change from 2015 is the course, Oakmont Country Club in Oakmont, PA. "Last year was a great, great unknown," Strange said, meaning there was no familiarity with the Chambers Bay course. "[This year] we're at an old friend… people will know what they're looking at."
In terms of technology employed during the broadcast, Loomis said the team will experiment less and focus on a few things, including using yardage posts on bunkers, tracers, and highlighting Fox's ability to excel with audio. "We'll tell a really good story with the technology with the grids and the shading," he said, adding that he's already walked the course himself. "We know what's coming at Oakmont… it's a much easier thing to plan for."
USGA's 116th U.S. Open Championship will air on FOX and FS1 from Thursday June 16 to Sunday June 19, with more than 36 hours of live coverage planned. All rounds will be available on tablets and mobile devices through its FOX Sports GO app and online at www.FOXSportsGO.com.