FOX Soccer Plus To Be Rebranded as FIFA Women's World Cup Channel for Tourney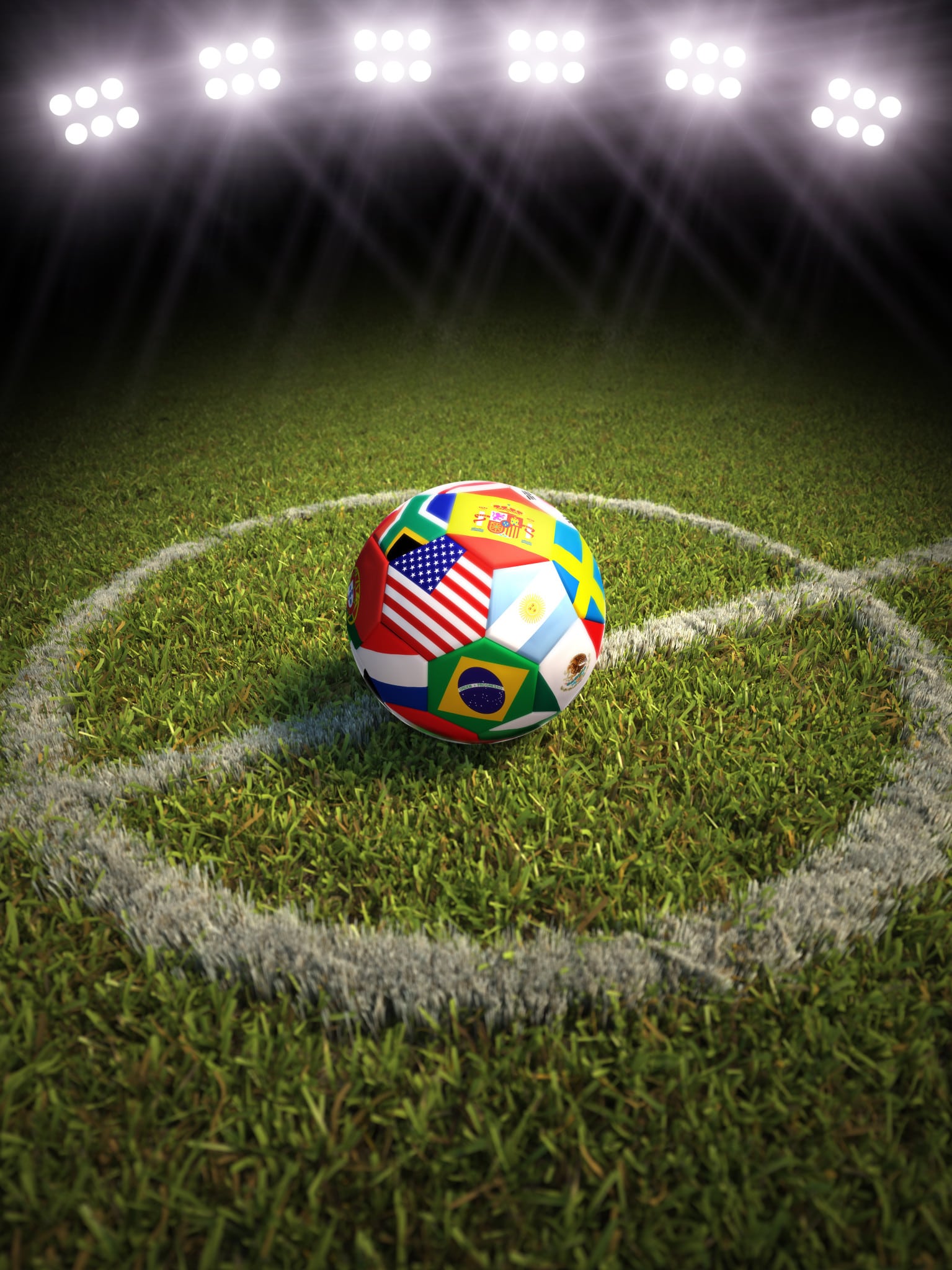 Our Take:
For the duration of the FIFA Women's World Cup starting June 6, Fox is temporarily rebranding Fox Soccer Plus as the official channel for the tournament. Fox Soccer Plus launched as an offshoot of Fox Soccer in 2010, and remains a place for soccer and rugby programming after Fox Soccer FXX in 2013. Approximately 200 hours of programming will air on the channel, including archived games, programming related to the tournament and replays of games. More details below.
FOX Soccer Plus, FOX Sports' premium television network dedicated to delivering the world's best soccer and international sports to hard core fans, is being temporarily re-branded on-air as FIFA Women's World Cup™ Channel for the duration of the quadrennial tournament which runs June 6 to July 5, 2015, it was announced today by David Nathanson, FOX Sports' Head of Business Operations.