Five Top-Rated Cable Apps to Try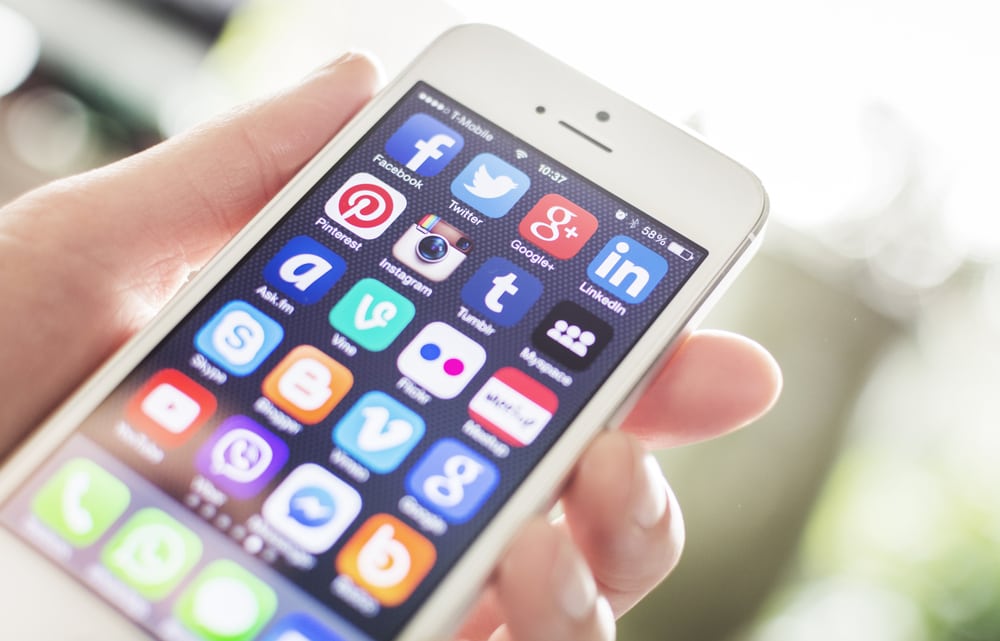 There are a lot of great apps out there for cable TV subscribers—and the competition continues to be fierce. Networks like HBO and digital services such as Netflix, Amazon and Hulu have great apps for second-screen experiences, but other companies have created tools for cable subs that allow discovery, social media and creating video. Below, we've picked out some new, top-rated and not-yet-rated smartphone apps to try.
1. Top Pick for Social Media: Beamly TV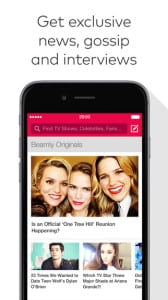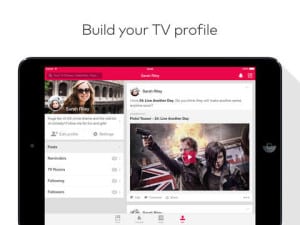 Beamly is the social network for TV connoisseurs. The interface combines some familiar features from Facebook, Twitter and online forums while allowing you to build a TV profile, follow shows, chat with others and get exclusive news and interviews. The app was updated in June and is available for iOS and Android.
2. Top Tool: Xfinity TV Remote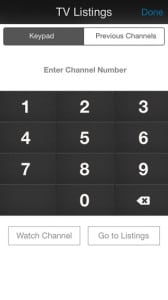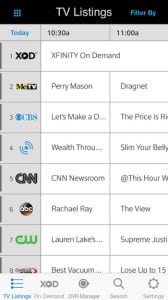 With over 5,000 ratings and nearly a 5-star review, the Xfinity TV Remote is our top-rated pick. This app functions like a normal television remote on your cellphone. When paired with a compatible set-top box, you can control your TV, schedule your DVR and find content to watch. The app is for Xfinity Comcast subscribers, of course, so if you have a different pay TV service, try Verizon FiOS Mobile, DISH Anywhere, or DirecTV. You can download the Xfinity TV Remote here.
3. Top Pick for News and TV Guides: Fan TV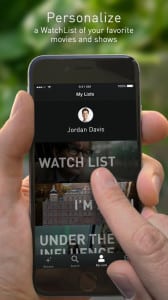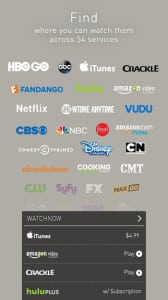 Fan TV is an app that can search millions of shows, movie titles and air times. There are more than 40 networks and subscriptions like Netflix/hulu available, including SyFy, MTV, Netflix, and HBO, and you can create a watch-list detailing where and when the shows air. The app also provides ratings, reviews, cast bios and recommendations. The most recent update to the app was in July with 4.5 stars, making this a new and well-rated app. Download the app to try it for yourself.
4. Top Discover & Share App: Shazam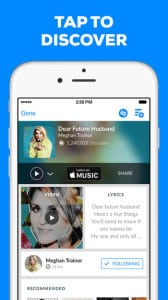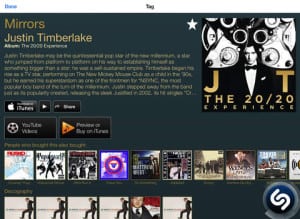 It's not new, but it's popular. This is a mobile app that can identify audio. For TV shows, it can pull up information about the cast, social media and web pages. For music, the title, artist and lyrics are displayed. The interface is simple: Tapping the Shazam button allows the app listen to and identify what is playing. You can find the right app for your device here.
5. Top Video and Sharing App: Whipclip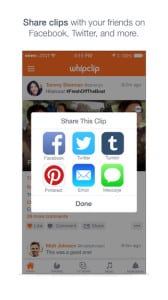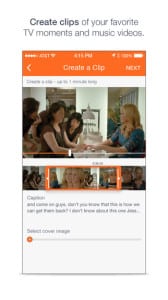 Whipclip is a similar concept to Vine in that it allows you to create video clips, but it's designed for your favorite TV moments. You can share clips with your friends and replay them anytime. The app also presents a social media twist where you can comment and like posts, or share them directly with Facebook, Twitter and other outlets. Whipclip is available here for iOS and Android users.