Film, TV & Digital Company Amblin Partners Launches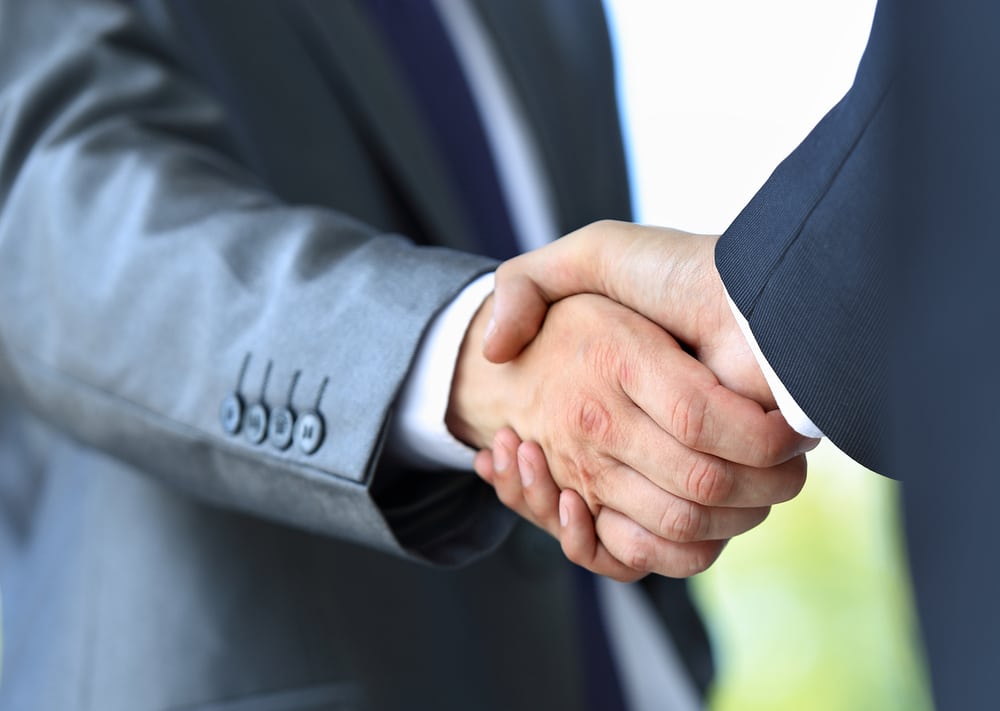 Our Take:
Amblin Partners, a new film, television and digital content creation company, launched on Wednesday under several partners: DreamWorks Studios, Participant Media, Reliance Group and Entertainment One (eOne), Deadline reports. Universal Pictures will distribute and market for the company. A $500M debt syndication was announced at launch.
Of note for the TV audience: Participant Media will remain a standalone company and not be folded into Amblin Partners. Participant, the parent company of millennial-focused cable network Pivot, will continue to create socially-relevant content for multiple platforms. Moreover, different from Amblin Partners is Amblin TV, Steven Spielberg's TV production company. (Spielberg is also Principal Partner for DreamWorks Studios.) Amblin TV will continue to operate independently, but it will gain access to more capital and options for series financing with this deal. It has a few things soon to launch: the HBO movie "All the Way" from Jay Roach starring Bryan Cranston and an upcoming CBS summer series "American Gothic." More on the company announcement below.
BREAKING: Steven Spielberg, Principal Partner, DreamWorks Studios, Jeff Skoll, Chairman, Participant Media, Anil Ambani, Chairman, Reliance Group and Darren Throop, President and Chief Executive Officer, Entertainment One (eOne) announced today the formation of Amblin Partners, a new film, television and digital content creation company. Universal Pictures will handle the marketing and distribution for the new entity.