FidoTV Takes a Bite Out of Distribution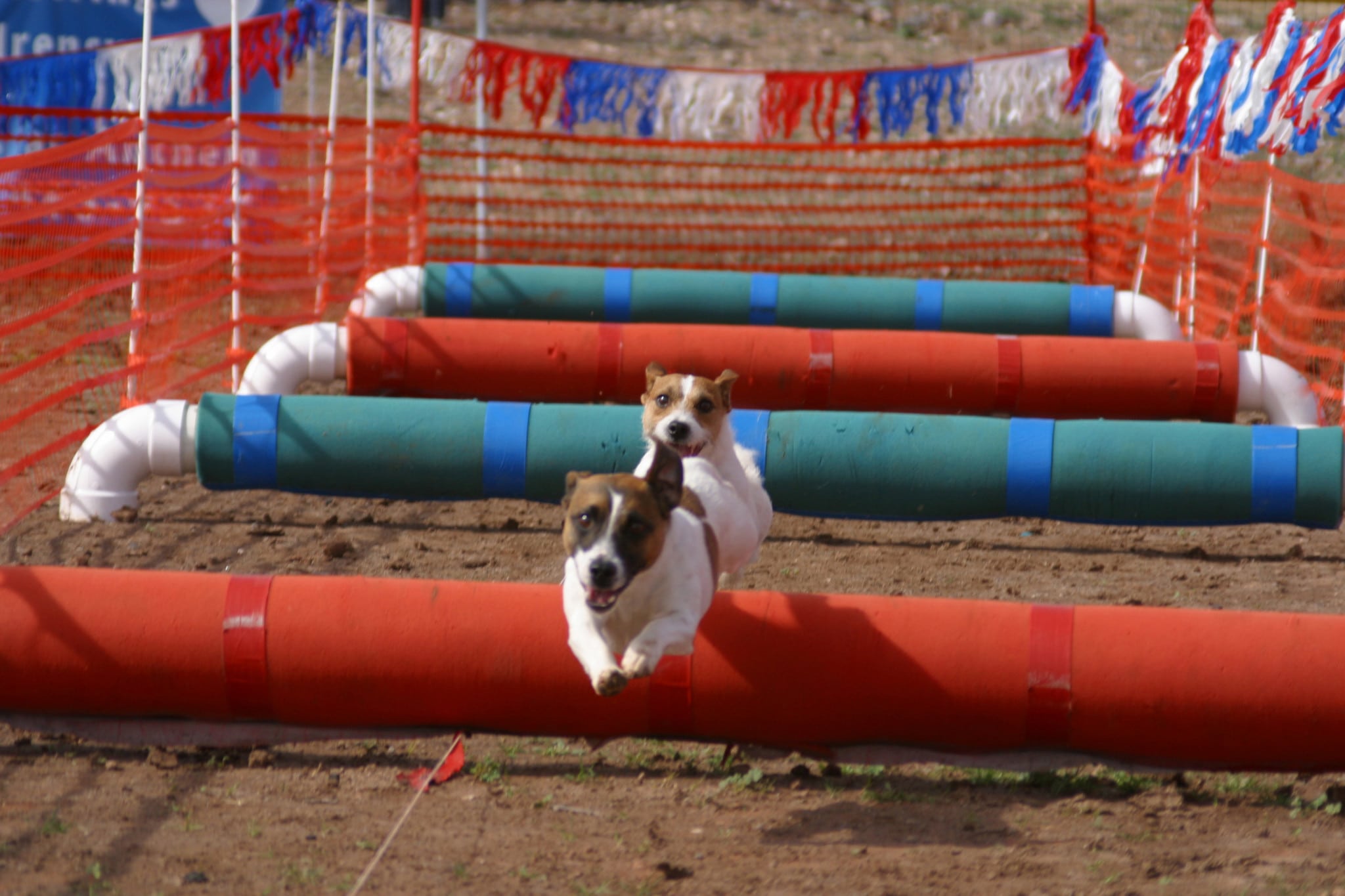 Every dog has its day, and right now FidoTV is feeling like a pretty proud pooch. Fresh off its launch and carriage deal with DISH last month, the network about all things canine appears close to fetching larger distribution.
"We literally have paper in hand right now that has been provided to us that totals another 26 million, 27 million subscribers," CEO Tad Walden said in an interview. "As soon as we get finished with that, and the stack of legal… that's really what we're going to be dealing with."
He didn't reveal who is adopting the independent network, backed by private investors, but indicated some smaller operators are on board. "I'm somewhat surprised by the reaction of a lot of the smaller MSOs. They're far more quick to get to the decision than some of the larger [operators]. That's been a real good thing for us," said Walden. "Some of the smaller guys are in there and we're obviously in discussions with the larger players, and we know there are some challenges there. At the end of the day, we believe this channel succeeds on 45-50 million subscribers."
The premise behind FidoTV is simple… Dog is man's best friend. Scratch that. Women's best friend, with the net skewing toward women 25-54 with a family household incomes of more than $50,000. The 24/7 network's initial programming is a mix of scripted series, including docs on police dogs and hero dogs, and will feature live dog shows with the American Kennel Club as a strategic partner. FidoTV will televise the AKC Eukanuba National Championship live Dec 12-13 from Orlando. "It hasn't been carried live in almost a decade," according to Walden, with recent years featuring a tape-delayed show that aired months later. "Last year, it had 5mln unique streams." Advertisers are buying in, according to Walden, but endemic won't hit until December or January.
FidoTV is confident about the road ahead based on past dog performances. Walden, a former OnCommand exec, harkens back to 2004 when the Westminster Dog Show's 2.9 cable rating nearly tripled the ratings for NBA and college basketball on TNT and ESPN. "There's a reason the networks want the Westminster show or these high profile dog events. They pull numbers." This summer Fox Sports snagged the rights to the Westminster Kennel Club Dog Show from USA Network, which has been its home for 30-plus years. The show moves to Fox Sports 1 and Nat Geo Wild in 2017.
Given the increasing attention digital is getting, Fido is interesting in that it's a new independent channel that is taking a linear approach. It does have a mobile app that should be launching soon, but it won't be a mirror of the network. It will have short-form videos, coupons for pet items, but not its full programming. "I don't want to be in competition with my TV providers. I came from that side of the desk," Walden said.
Sprinkled across MVPDs' Facebook pages have been messages such as "Life's better with dogs. So is TV! Launch FidoTV and give me what I want. #BringFidoTVHome." Walden said those initiatives are primarily coming from FidoTV's partners, like the American Kennel Club and AKC enthusiasts. "We had 12,000 emails sent last weekend" on launching the net, he said.