A Female Perspective on Portraying Sexuality in Cable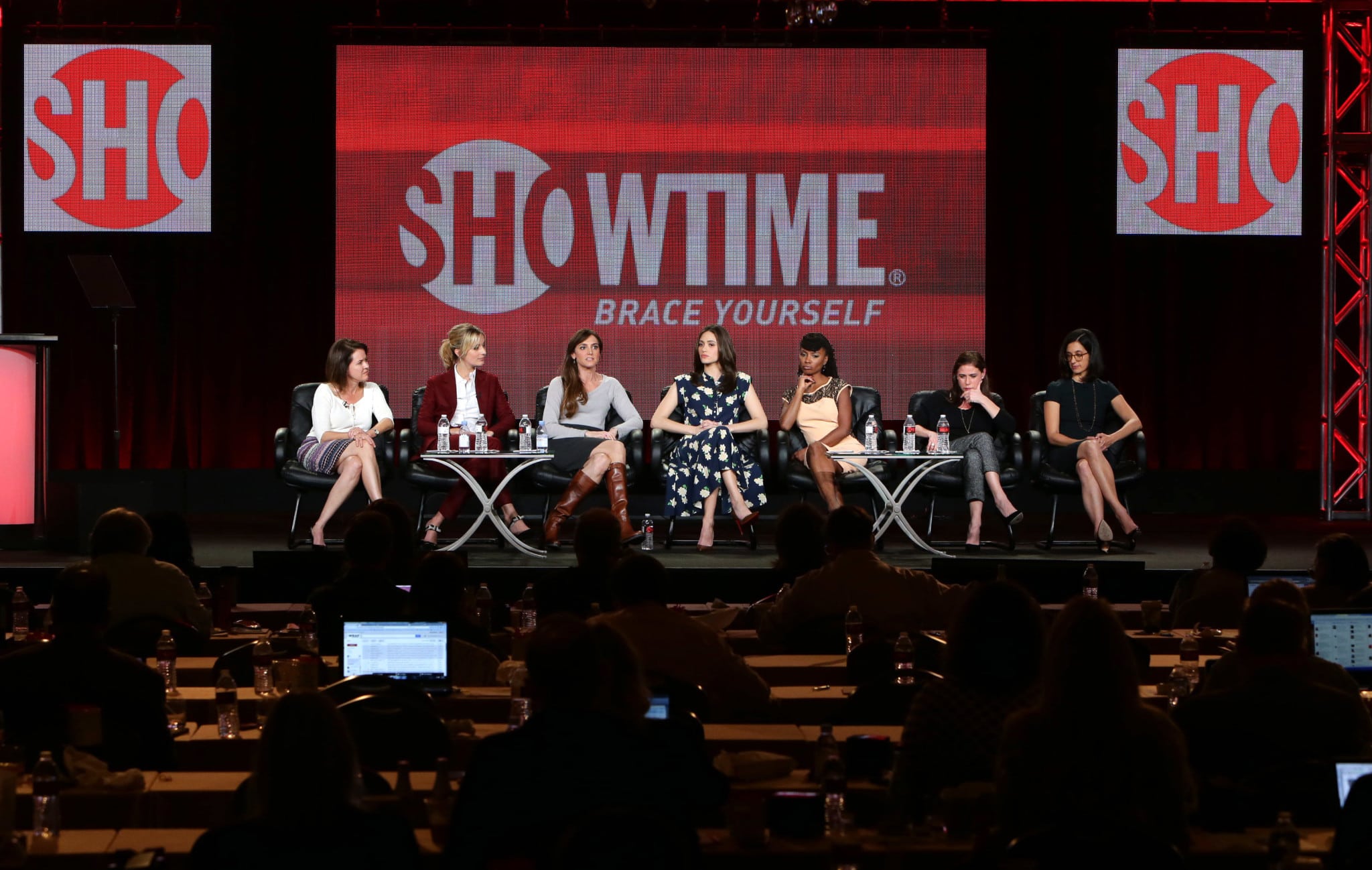 A common thread between Showtime series "Masters of Sex," "Shameless" and "The Affair" is that they each explore female characters' varied perspectives on sexuality. And since they are also run by female showrunners, a rarity in cable television today, it made sense for the network to turn the mic on the women involved behind the scenes. The result was less a conversation about sexuality and more about portraying complex, modern female characters on premium cable.
Sexuality is just way to show complexity within a female character, said "Shameless" actress Emmy Rossum at the Television Critics Association panel in Los Angeles earlier this week. "What I think is so interesting about showing sexuality as part of art is no different than showing any other part of life to inform the art… We get to explore the intimate parts of them, be that anger or loss or happiness or sexuality," she said. And at Showtime, "there's no lack of balls to write a female character that is totally complex and gutsy," she quipped. "We're lucky we're not confined to just showing the more culturally acceptable parts of the characters. We get to show everything about them."
What surfaces is something with more depth than what we're used to seeing depicted on television through female characters, panelists agreed. "I think what [Showtime is] really drawn toward is complex material," said "The Affair" showrunner Michelle Ashford. "I think they really embrace that, and as a result… you will get very complex women."
Shameless executive producer Nancy Pimental added that cable in general allows for more nuanced characters: "There's so many different pieces of a pie of a person, and we actually get to show all the pieces of the pie… Whereas, if we were doing a network show… we're only giving you three quarters of the pie… It's all about being honest and being real and being authentic. And a lot of times, that can scare people," she said. For "The Affair" actress Maura Tierney, known for her role in the broadcast hit "ER," the transition to cable was exciting but also challenging. "You're a little more, you know, anxious…It got easier for me to risk things as we shot it and as I understood who I was playing… I'm required to call upon different parts of me to get through the scene," she said.